UK DIY News
MPs reject government plans to extend Sunday trading hours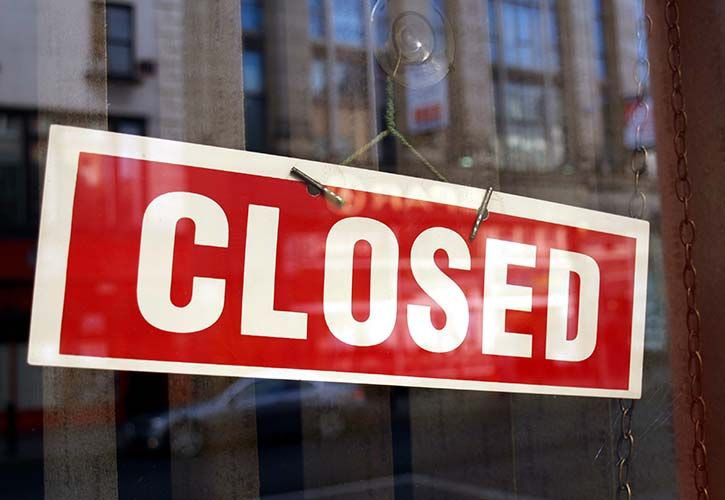 MPs have rejected the government's plans to overhaul Sunday trading laws.

Plans to allow English and Welsh councils to extend opening hours were defeated in the Commons by 317 votes to 286, as 26 Conservatives rebelled.

Ministers had sought to avert the rebellion by promising to trial the changes in 12 areas and review their impact after a year.

But critics said they would "chip away" at Sunday's special status and put undue pressure on workers.

It is the Conservative government's second defeat in the House of Commons since it was elected last May.

After MPs opposed relaxing existing restrictions on Sunday trading laws - which limit large shops to opening for a maximum of six hours - Labour challenged Chancellor George Osborne to "respect the will of the House" and "abandon the tawdry attempts" to make the changes.

"The House has spoken on this very contentious issue of Sunday trading laws which would have affected millions of workers," shadow business secretary Angela Eagle said.

Earlier, ministers had indicated that they would seek to amend their proposals in the House of Lords if MPs approved them in principle.
The BBC's chief political correspondent Vicki Young said the Conservative leadership was angry with the SNP for opposing measures which are already effectively in force in Scotland, where there are no limits on how long shops can open.
But she said the measure would have passed if the Conservatives were united and it was possible the whole idea would now be shelved given the big divisions in the party.
Business Secretary Sajid Javid told MPs: "Of course we always listen to the will of this House, but England and Wales MPs voted for this motion and it was denied to them by the SNP.
"I'm disappointed at the childish and hypocritical SNP. Not only do they wish to deny Sunday shopping to those in England and Wales. They want to devolve matters; they oppose a motion to do just that."
In the biggest proposed shake-up for 20 years, ministers wanted to give the 353 councils in England and 22 in Wales the freedom to determine opening hours for large shops in their area.
But the plans were opposed by Labour and the SNP, while more than 20 Conservatives MPs were also expected to defy the government.
During a three-hour Commons debate, a succession of Conservative MPs spoke out against the changes - first announced by Mr Osborne in last year's Budget - and the way they were being introduced.
Sir Gerald Howarth said the late offer of concessions had been "shambolic" and looked like they had been "delivered by lastminute.com" while Stewart Jackson said the "dead hand" of the Treasury was responsible for an "egregious and unnecessary confrontation" with Tory backbenchers.
Conservative MP David Burrowes, who tabled the successful rebel amendment, said the government had not made the economic case for such sweeping changes, which he said were opposed by businesses of all sizes, shop workers and faith groups.
Speaking after the vote, he told BBC News of his "relief", adding: "The main thing out there is relief for shopworkers, families and businesses who will really be pleased today."
Prospects of making the change in the current legislation were "dead" he said, saying the government had "very belatedly" come up with the compromise of piloting the changes which would be looked at.
Source : BBC News
www.bbc.co.uk/news/uk-politics-35768674
09 March 2016

Insight DIY always publishes the latest news stories before anyone else and we find it to be an invaluable source of customer and market information.

Max Crosby Browne - CEO, Home Decor