UK DIY News
New B&Q horticulture buyer sets out to raise garden revenue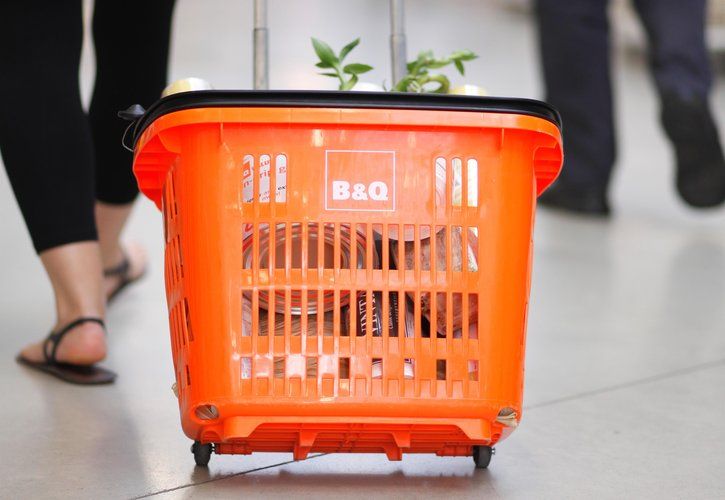 Horticulture and garden care lead buyer Tim Clapp says he has set "significant" personal targets to raise B&Q garden revenue after moving from Wyevale Garden Centres.
Clapp said he plans to improve all of B&Q's offer and will "engage on all fronts". B&Q's pack bedding, supplied peat-free by Coletta & Tyson and Roundstone, is "incredibly good", he said, but he will re-examine all other lines.
On imports, Clapp said he hopes to increase home grown stocking in areas such as lavenders, as he did at Wyevale. "We look at imports line by line for each crop and assess them."
He added that there are not enough Buxus balls grown in the UK but if there were he would consider buying them. For lavender, he said B&Q stocks both UK and overseas grown but shelf life from continental specialist growers can be an issue because "it's like removing plants from intensive care".
"We do both because numbers are bigger than production in the UK, but we will try and develop that in the UK, as I did at Wyevale.
"Price is just part of the consideration but just because the euro is going south you may have UK growers buying liners from Holland and bedding growers buying seed from Holland, so it should make the whole cost chain of production reduced."
Source : Horticulture Week
www.hortweek.com/clapp-sets-significant-targets-improve-b-q-revenue/retail/article/1336717
09 March 2015

Insight DIY always publishes the latest news stories before anyone else and we find it to be an invaluable source of customer and market information.

Max Crosby Browne - CEO, Home Decor