UK DIY News
Nobia reports on Q4 trading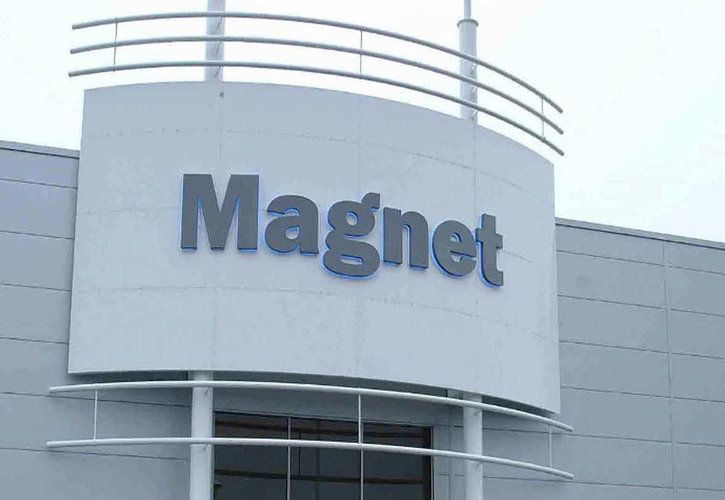 National kitchens chain Magnet resumed its store opening programme in the final quarter of 2014 as underlying full year sales inched ahead for the group behind the brand.
Swedish conglomerate Nobia, which owns the Magnet chain, said store numbers grew by a net seven in the final three months of the year, including four from the Dewsbury based Rixonway Kitchens business it acquired during the period.
That meant its UK store estate comprised 208 units at the balance sheet dateline. This is the same number it ended 2013 with, after a net four closures between January and June and three more in the third quarter.
Full year sales were up 2.4 per cent to £416.3m, though that figure includes £4.4m* from the acquired Rixonway brand. Excluding that, sales were up 1.4 per cent. Costs associated with the acquisition impacted fourth quarter profits, and meant full operating profit was down 1.9 per cent at £23.5m.
* converted from 57m Swedish Kroner 13th February 2015
Source : The Furnishing Report
www.thefurnishingreport.com
13 February 2015

Thank you for the excellent presentation that you gave at Woodbury Park on Thursday morning. It was very interesting and thought-provoking for our Retail members. The feedback has been excellent.


Martin Elliott. Chief Executive - Home Hardware.