International DIY News
Papag AG to take over Praktiker chain in Hungary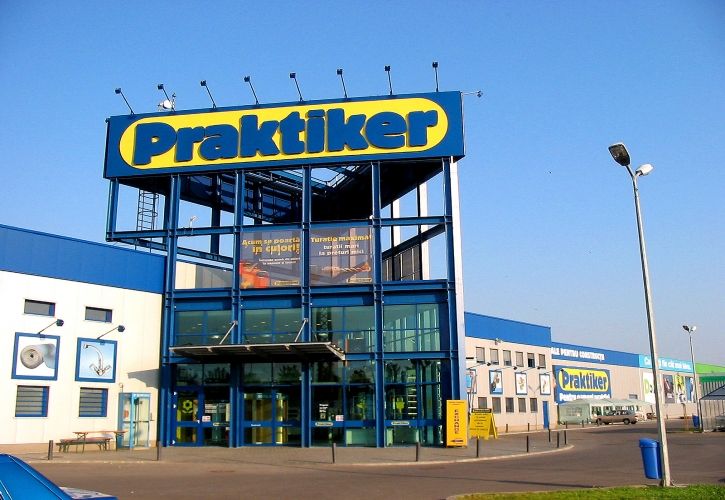 Switzerland-based Papag AG is scheduled to take over the chain of Praktiker D.I.Y. shops in Hungary from the German do-it-yourself chain Praktiker, one year after the German parent went bankrupt in 2013, the liquidator of the German do-it-yourself chain Praktiker International announced on Friday.
Hungary's competition office GVH is required to approve the transaction. Papag has already taken over the Polish Praktiker chain and is planning to keep the brand name in Hungary unchanged. Papaq ensured that the 19 shops and almost 1,100 jobs of Praktiker in Hungary are safe with the change in ownership. Praktiker's Hungarian unit had a turnover of about €90 mln last year.
Source : Christian Keszthelyi
http://www.bbj.hu/business/hungarian-praktiker-acquired-by-swiss-investor-papag_91015
19 January 2015

Insight DIY is the only source of market information that I need and they always have the latest news before anyone else.

Neil Anderton - Sales Director, British Ceramic Tile