International DIY News
Schneider named as new global head of Bunnings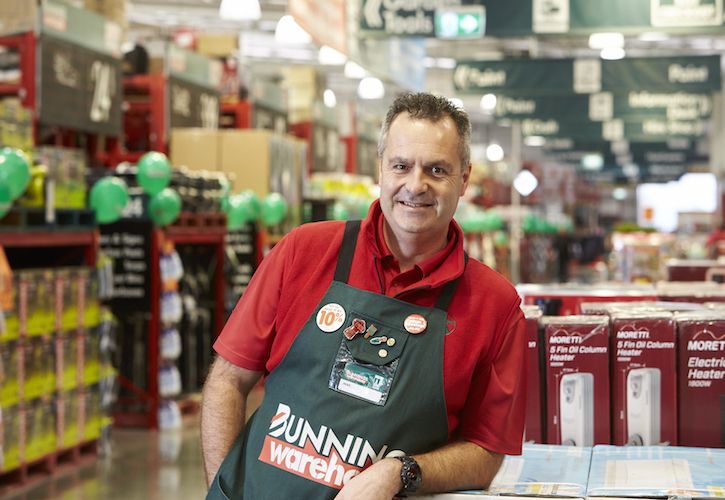 Incoming MD Rob Scott has reshaped the Wesfarmers executive team in preparation for taking over.
Current MD of Bunnings Australia and New Zealand, Michael Schneider has been promoted to managing director of Bunnings Group, replacing John Gillam who surprisingly stepped down from the role in January. Schneider will retain full executive control of the Bunnings business in Australia and New Zealand.
Read - Gillam steps down from Bunnings UK & Ireland board
Peter Davis managing director of Bunnings United Kingdom and Ireland (BUKI) will now directly report to Schneider, and Rob Scott will chair the BUKI Steering Committee.
John Gillam will continue to be involved with the business in an advisory role as chairman of the Bunnings group council.
Terry Bowen, who will step down later this year from the Finance Director role after nearly nine years, will be replaced with Anthony Gianotti will be the next Wesfarmers chief financial officer. Gianotti will become the deputy CFO in July and is currently deputy MD and finance director of the Wesfarmers Industrials division.
"Anthony will bring extensive experience in senior financial and commercial roles across the Wesfarmers Group, is deeply invested in Wesfarmers' values and focus on sustainable shareholder returns, and has consistently demonstrated outstanding leadership in business improvement," said Scott.
In August, the Wesfarmers Industrials Division will be taken over by David Baxby.
Read - Wesfarmers reshapes management team - full release here.
Source: Insight Team/Wesfarmers press release.
Interested in all the very latest news on Bunnings UK and Ireland and Wesfarmers? Sign-up for our Insight DIY weekly newsletter here.
29 May 2017

Insight DIY always publishes the latest news stories before anyone else and we find it to be an invaluable source of customer and market information.

Max Crosby Browne - CEO, Home Decor