UK DIY News
Tesco CEO calls for government to review business rates in Wednesday's budget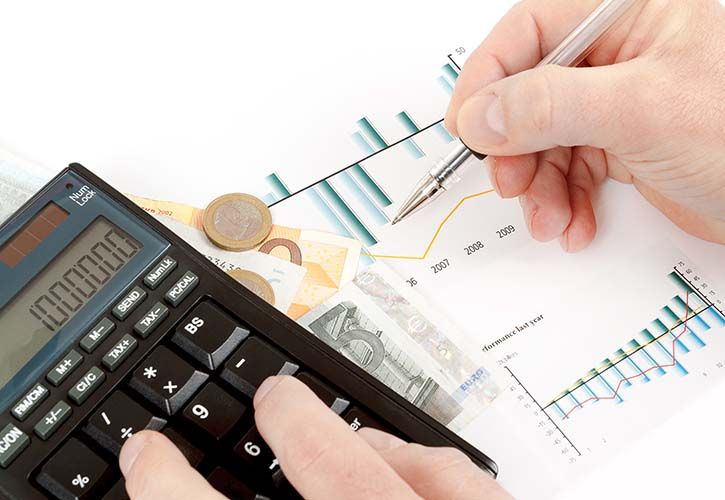 The government will be putting retail jobs at risk if it does not undertake a fundamental review of business rates, Dave Lewis, the chief executive of Tesco, has warned ahead of the budget on Wednesday.
In a clear warning to the chancellor, George Osborne, Lewis said business rates were "completely disproportionate" and the fact they are linked solely to property puts traditional retailers operating from physical stores at a disadvantage.
Lewis also threw his weight behind a report by the British Retail Consortium that said there could be 900,000 fewer jobs in retail by 2025 as costs including business rates and the national minimum wage rise.
Lewis said the BRC report was a "fair reflection" of the outlook for the retail sector, which is a major employer in the UK. "If the government is not careful, it is going to keep piling on the burden. Business rates are the single biggest tax Tesco pays – £700m a year."
Last year, Lewis said retailers face a "potentially lethal cocktail" as profits slump and costs rise.
Retailers face £14bn of extra costs in the next five years from an increase in business rates and Osborne's introduction of the "national living wage" in 2016, he said.
"There is a real risk that [this] will put pressure on employment in traditional retail," he added.
Last month, leaked documents revealed that Tesco is considering cutting store staff by 39,000 over the next three years as the supermarket group tries to reverse a decline in profits.
The group, which employs more than 300,000 people in the UK, cut thousands of jobs last year as part of efforts to reduce costs, although Lewis said there were no current plans to go further.
But he added: "We have to keep that under review depending on what happens in the budget [and the wider market]."
His focus on business rates was echoed by the British Chambers of Commerce. Its acting director general, Adam Marshall, said: "Ministers must also finally take action to ease the burden of business rates. Reform of the rates system is long overdue and a source of uncertainty for companies everywhere".
Marshall has been propelled into the role since the departure of John Longworth after he was suspended for expressing his support for a UK exit from the European Union.
"In an increasingly uncertain economic environment, the chancellor should avoid any and all moves that could damage business confidence. At a time when many businesses already face sharply higher costs and taxes, the chancellor must avoid adding any new obligations on our firms," Marshall said.
Osborne launched a review into business rates, which are based on commercial properly values, last year, and since then has promised to give local authorities control over business rates by 2020.
Tesco reported better than expected trading over Christmas and recent market data suggests that Lewis has dramatically slowed the pace of sales falls in recent months.

Lewis said: "I'm pleased with progress, but I'm absolutely sure there is much more that we need to do."
He said he expected the grocery market to remain tough in 2016. "Not since the early 1970s has the UK market experienced any food deflation and we are now entering a third year of that. Nothing I see suggests that is going to change in the next year or so ... Deflationary prices are good for customers but challenging for a business like ours and pressures from business rates and the living wages and new competitors."
Tesco had "an opportunity to manage those conditions better than others," Lewis said.
One area of focus is Tesco Mobile, the group's telecommunications business, which is currently run as a 50-50 joint venture with O2.
O2 is in the process of being taken over by Hutchison Whampoa, the owner of the Three network in the UK. Tesco has signalled to European regulators, who are currently considering the deal, that it is looking at taking full ownership of the venture and securing capacity on Hutchison's networks.
Lewis said Tesco would "look at all options" to protect its position in Tesco Mobile.
"It is a very good business that is extremely well managed and customers love it," he said. "As the regulator looks at it, we need to make sure we protect the value in what is a great business for us."

Source : Sarah Butler - The Guardian
www.theguardian.com/business/2016/mar/14/tesco-dave-lewis-retail-jobs-business-rates-george-osborne-budget
13 March 2016

Insight provides a host of information I need on many of our company's largest customers. I use this information regularly with my team, both at a local level as well as with our other international operations. It's extremely useful when sharing market intelligence information with our corporate office.

Paul Boyce - European CEO, QEP Ltd.