International DIY News
The Home Depot argues data breach lawsuit should be dismissed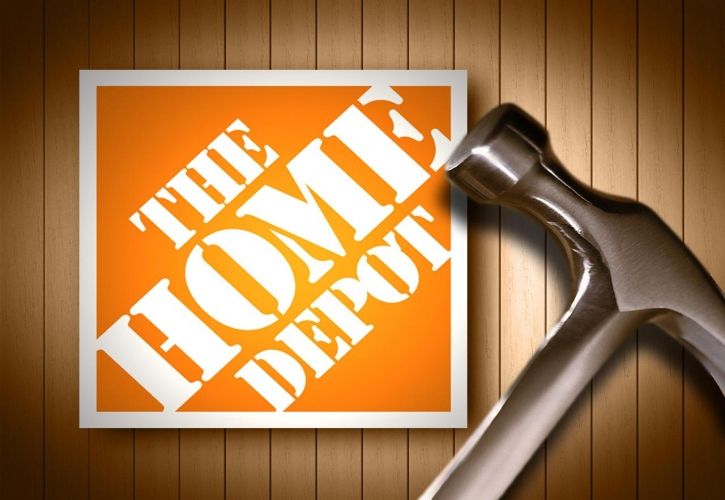 Home Depot has asked a federal court to dismiss a class-action lawsuit because a 2014 data breach exposed customer information that "could not have occurred were it not for the banks' own lack of security measures," according to court documents.
Multiple banks have sued Home Depot over financial losses due to the breach, which compromised payment card information from 56 million Home Depot customers.
"…the Banks seek to recover alleged fraud losses incurred by cardholders that could not have occurred were it not for the Banks' own lack of security measures, which resulted in information not stolen from Home Depot being made available to third party criminals (such as PIN numbers)," Home Depot says in a recent court filing.
Home Depot's request for case dismissal is the company's second attempt to get the Atlanta federal court to halt the lawsuit, according to the Atlanta Business Chronicle.
"For their part, the banks in August told the court that their lawsuit against Home Depot should go forward because they 'suffered concrete injuries, traceable to Home Depot,'" the newspaper reports.
The court has divided bank lawsuits from consumer suits in a case that includes more than 50 lawsuits filed against Home Depot in the U.S. and Canada. The company noted in an August report that it has dealt with net expenses of $132 million related to the breach.
"These expenses include costs to investigate the Data Breach; provide identity protection services, including credit monitoring, to impacted customers; increase call center staffing; and pay legal and other professional services, all of which were expensed as incurred," Home Depot's report says.
Source : Hardware Retailing
www.hardwareretailing.com/home-depot-argues-for-bank-responsibility-in-breach-case/
06 October 2015

Thank you for the excellent presentation that you gave at Woodbury Park on Thursday morning. It was very interesting and thought-provoking for our Retail members. The feedback has been excellent.


Martin Elliott. Chief Executive - Home Hardware.