International DIY News
The Home Depot CEO says consumers are willing to invest in their homes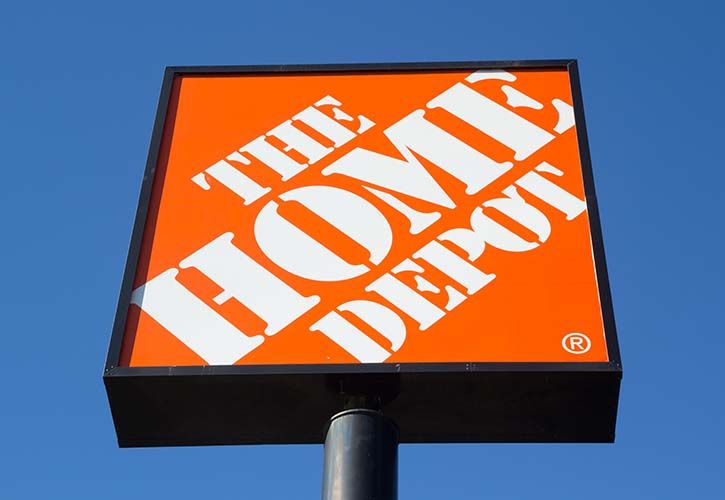 Homeowners are living in their houses longer than in the past, home values are increasing and millennials are forming their own households—all good news for Home Depot, according to CEO Craig Menear.

"All of those have actually helped our business. I think the overall environment in housing has been good," he tells CNBC in an interview. "We've done a lot of work and a lot of study about the millennial generation. They're now the largest generation, right? And what we see, in everything we've researched, is they're going to follow previous generations."
Having homeowners live in their houses longer before selling is a positive, he says.
"If people aren't moving, they're clearly investing in their homes. That is a project driver," Menear says in the interview.
Reflecting those positives, Home Depot has had increases in sales of large- and small-ticket products, and growing transaction sizes, he says.
"We've had steady growth. Not robust growth, but steady growth, coupled with the tailwinds we've had from housing," he says. "People are willing to invest in our space."

Image : Rob Wilson / Shutterstock.com
Source : Hardware Retailing
www.hardwareretailing.com/home-depot-homeowners
Want more news like this? Sign-up for our weekly newsletter here.
16 August 2016

Thank you for the excellent presentation that you gave at Woodbury Park on Thursday morning. It was very interesting and thought-provoking for our Retail members. The feedback has been excellent.


Martin Elliott. Chief Executive - Home Hardware.