UK DIY News
Toolstation named as top retailer by Which?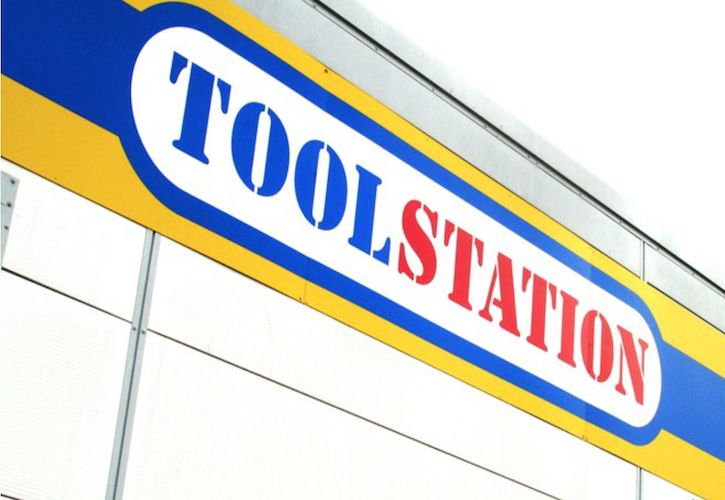 Toolstation and Richer Sounds have been announced as the UK's most highly-rated shops by the consumer interest company Which? The two companies were ranked joint first, ahead of Apple and John Lewis, in a recent poll of 10,000 UK shoppers.
The customer scores are based on satisfaction and the likelihood of recommending each shop and DIY enthusiasts said Toolstation's Argos-style stores were cheaper than big shed rivals such as B&Q.
"The best retailers, Richer Sounds and Toolstation, continue to strike the right balance by selling quality products at reasonable prices," said Richard Headland, editor of Which?. "It's a simple formula but that's why they consistently score well with shoppers."
Bottom of the list was supermarket chain Morrisons, which finished last despite its recent improvements in financial performance and price competitiveness under chief executive David Potts. Competitors Tesco and Sainsbury's also finished in the bottom half of the table while WH Smith was one rung off the bottom.
Toolstation, which is owned by Travis Perkins also won the award last year. It has 250 small, Argos-style stores, where tradesmen and DIYers pick products including its popular "bog in a box" from a catalogue before placing their order at a counter.
John Meaden Toolstation marketing director said it had two types of customers – tradesmen and "wannabe" tradesmen. "We appeal to savvy householders who are capable enough to do a job themselves and want to buy same products as a tradesman," he said. "They can walk in and buy a toilet and basin for under £100 and be out the door in 10 minutes."
For one Toolstation customer, the appeal is simple: "It has very good prices on exactly the same items that cost a lot more at other retailers."
Access the Which? press release here.
Source: Insight Team
Interested in then very latest news on Toolstation? Sign up for our weekly Insight DIY newsletter here.
13 May 2017

Thank you for the excellent presentation that you gave at Woodbury Park on Thursday morning. It was very interesting and thought-provoking for our Retail members. The feedback has been excellent.


Martin Elliott. Chief Executive - Home Hardware.