UK DIY News
UK enters period of deflation for the first time since 1960's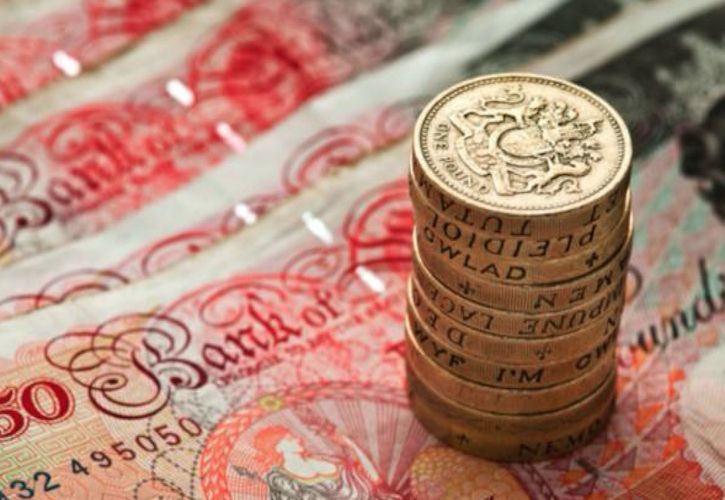 Prices faced by households have fallen by 0.1% over the last year. An annual fall in prices is often referred to as "negative inflation" or "deflation". Based on comparable historic estimates, the last time the UK saw consumer price deflation was in the year to March 1960, when prices fell by an estimated 0.6%.
The main downward push on inflation came from air and sea fares. Prices for both rose on the month, but by far less than a year ago, with the timing of Easter a likely factor. In 2014, Easter fell in the middle of April – coinciding with the timing of most air and sea journeys in the inflation basket of goods and services. This year, the early Easter meant that the timing didn't coincide, and the price increases in air fares and sea fares that usually take place over the Easter period weren't captured in the inflation rate.
In understanding the current rate of inflation, it's worth taking a longer term view. The falling rate of inflation in recent months is due in large part to falling prices for food and motor fuels. While the latter are now on the rise, prices at the pump are still lower than a year ago, meaning that they are still pulling the rate of inflation down. Figure A shows the contribution of changing food and motor fuel prices to the rate of inflation. Historically, these prices have been responsible for a large proportion of the rate of inflation. Over the last year falling prices for these goods have changed this picture, with food and motor fuel prices reducing the rate. Decreases in the price of oil, lower commodity prices and increased competition among the supermarkets are all possible contributing factors.
Source: Office for National Statistics
Read the full release here.
19 May 2015

Insight DIY always publishes the latest news stories before anyone else and we find it to be an invaluable source of customer and market information.

Max Crosby Browne - CEO, Home Decor