UK DIY News
UK's timber trade body gets behind WWF-UK Forests Campaign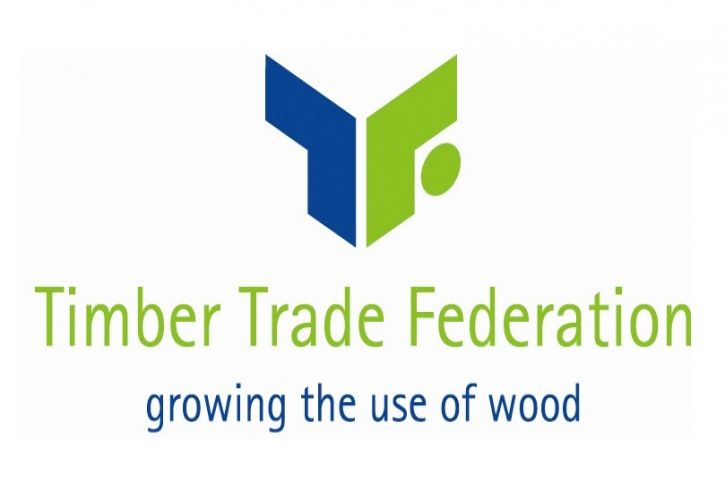 The foremost organisation representing the timber trade in the UK has officially signed up to support WWF-UK's Forest Campaign, allowing the campaign's sustainability message to reach much of the UK's timber industry.
The 300 members of the Timber Trade Federation account for two thirds of the £8.9 billion UK timber industry. They range from sawmills to manufacturers, and from to distributors and retailers.
By signing up to the campaign, the Timber Trade Federation has made the following pledges;
* To support the market to buy timber and timber products from sustainable sources by 2020, including making members' aggregated performance public;
* To support the call for the EU to close the loopholes in the current EU Timber Regulation so that all timber and timber products must be from legal sources; and
* To support the call for the UK government and the EU to complete the transition to a market in sustainable timber and timber products by 2020.
* To ensure the TTF plays a proactive role in supporting delivery of these pledges, it has agreed a number of more focused commitments to ensure the work undertaken on responsible sourcing over the past 10 years or so can be further developed to move the industry forward, including using its influence to encourage its many members to voluntarily make an individual declaration of support to the campaign.
David Lennan, CEO of the TTF said, "The TTF has supported the campaign in principle since last summer however we wanted to make sure we played an active role in supporting delivery of the 2020 targets. Anand Punja, TTF Head of Sustainability has worked constructively with members and WWF to agree action-orientated commitments that can move the industry forward in the right direction."
Julia Young, Manager of WWF's Global Forest and Trade Network Manager in the UK said "Trade bodies like the TTF can and do play a significant role in bringing about new business norms that create sustainable industries as well as sustainable forests.
"The TTF's commitment to the Forest Campaign is an excellent example of the evolution of an association's role to encompass and encourage high standards of sustainability. We are very happy that the TTF continues to improve its own transparency on its membership's sustainability progress, and look forward to ongoing collaboration on forest issues, whilst also welcoming individual leadership from among the membership to set the bar for others to be inspired by and learn from".
The TTF joins over 40 other business signatories to the WWF Forests campaign, which span supermarkets, construction industry giants, and many others, who together it is hoped can make a huge improvement to the sustainability of timber and timber products in the UK and beyond.
Source : WWF-UK Forest Campaign Press Release
01 September 2015

Insight DIY always publishes the latest news stories before anyone else and we find it to be an invaluable source of customer and market information.

Max Crosby Browne - CEO, Home Decor