UK DIY News
Victorian Plumbing performs ahead of the market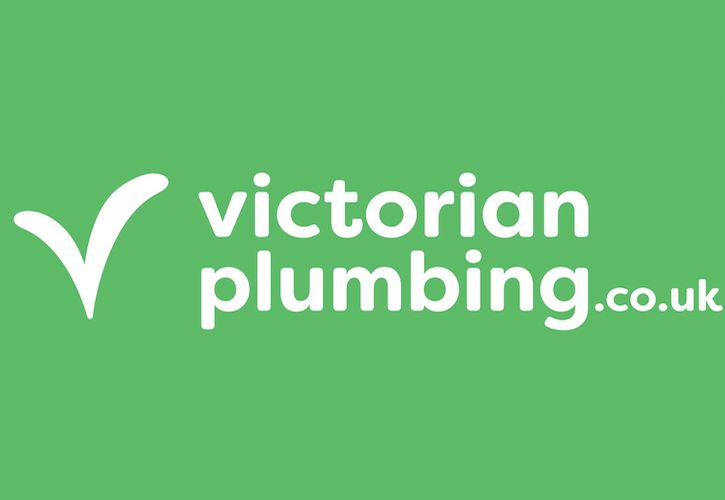 Victorian Plumbing, the UK's leading online bathroom retailer has released their Annual Report, showing a 28% pro rata increase in turnover (projecting more than £100m 12 months turnover) despite weak overall market expectations and growth for the sector.

Reflecting on the bathroom sector, marketing manager Joe Pascoe said: "My team is delighted to see our continued investment into Victorian Plumbing paying off. We've focused our attention heavily on building our brand in the past 12 months and further refining our performance marketing channels. Whilst our competitors struggle to turn a profit, it's testament to the team's hard work that we're posting results like these.

We're the clear leader in our space by any metric, and we're looking forward to further increasing our market share and continuing to build relationships with future Victorian Plumbing customers."

Report Highlights :

The business has had a successful 6 months of trading seeing yet another pro rata increase in both Turnover and Net Profit. Turnover has continued on an upward trajectory with turnover up over 28% pro rata (Sept 2017 – 6 Months, March 2017 – 18 Months) over the previous financial period. This is especially positive because the figures are exclusive of the recognised peak trading times (January Sales, Black Friday Sale).

Profits are also up on average over prior periods which is largely a result of achieving increased economies of scale given the current market position.

With continued investment in advertising over a multitude of platforms and the increased focus on brand building Victorian Plumbing Ltd has continued to grow. New marketing initiatives have proven successful and there are plans to further diversify the suite of marketing platforms to aid the expansion of their consumer base.

The ongoing legal claim with Victoria Plum is set to go to appeal in February 2018 and there have been no significant changes in terms of the case and/or the perceived outcome.
This level of growth is in stark contrast to the overall bathroom sector, which has been reported to have grown by just 3%.

Victorian Plumbing MD, Mark Radcliffe said : "We're very proud to have been able to continue to grow at an astonishing rate - currently putting us about double the size of our nearest competitor. Despite what I have read about other competitors who may feel the market is currently challenging - we feel very strongly that the opportunity is there. We continue to invest in software, in skills and in staff - in fact, I would say our biggest challenge is recruiting at the rate we need to with the level of growth we are enjoying.

The market is not as tough as some would have you believe in efforts to mask poor results. Despite seeing a number of competitors blaming poor market conditions, Brexit, or even on-going legal issues - we feel as ever that there is opportunity in every challenge, and some competitors have simply failed to meet those challenges in the way we have."

Victorian Plumbing is projecting a turnover of £106-£107m based on an audited turnover of £53.7m for a six month period excluding January and Black Friday, effectively making them the UK's biggest online bathroom retailer.
Source: Insight DIY Team & Victorian Plumbing press release
30 January 2018

Thank you for the excellent presentation that you gave at Woodbury Park on Thursday morning. It was very interesting and thought-provoking for our Retail members. The feedback has been excellent.


Martin Elliott. Chief Executive - Home Hardware.