Digital Retail News
Victorian Plumbing set to launch high profile appeal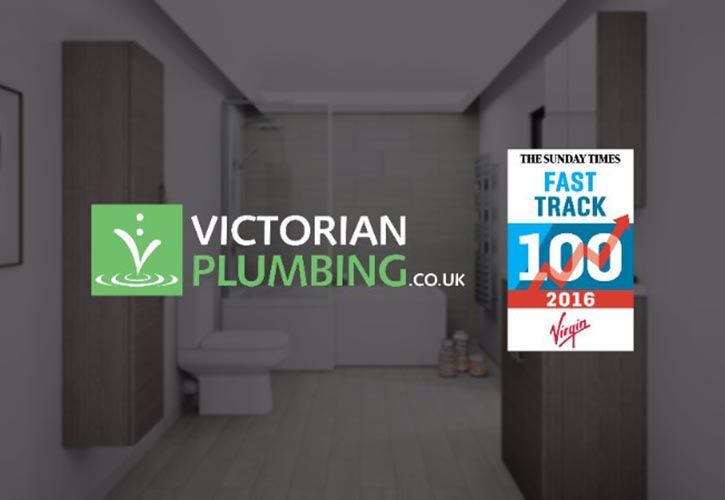 Online Bathroom Specialists Victorian Plumbing are set to launch an appeal against a recent court judgement in relation to a claim brought against them by rivals Victoria Plum.
The case revolved around the practice of bidding on competitor brand names in Google Adwords - a common, long-held practice in the industry.
The ruling effectively prevents Victorian Plumbing from bidding on their competitor's brand name, as well as a middle-ground term, while leaving others in the very competitive market to bid on both brands.
Despite this, they have gone on to enjoy a record November and December.
Victorian Plumbing, one of the UK's longest established online bathroom retailers, have had their counter-claim for "passing-off" ruled in their favour, with the Judge finding that Victoria Plum had acted unlawfully in this sense.
Earlier this month, the judge also give Victorian Plumbing permission to appeal to the Court of Appeal. A successful appeal would mean Victoria Plum would need to repay any sums paid to it following the recent judgement.
MD of Victorian Plumbing, Mark Radcliffe stated this week: "Although the judge has ruled in our favour on the issue of the counterclaim, we do not agree with his decision on bidding activity. We think the impact is extremely unfair, particularly as it restrains the ability of my business to use its name.
It should not be forgotten that we have used our name for more than 15 years, and began to use that name before our competitor began trading."
Victorian Plumbing do accept the familiarity between the brand names, but consider this to be isolated to name only:
"We have worked hard to establish our own brand, which is itself very different to any competitor. Consumers looking for one brand may use the other's name in conversation or search behaviour, but the likelihood of confusion beyond that point is unlikely."
"We intend to appeal the court's decision and the judge has given us permission to bring this to the court of appeal. This action will ensure the correct decision is eventually reached."

Source : Victorian Plumbing Press Release
www.victorianplumbing.co.uk

Interested in advertising on Insight DIY? Learn more here.
Want more news like this? Sign-up for our weekly newsletter here.
If your business is interested in pricing intelligence or you're currently trying to track retail prices manually, there really is a much easier way. Just contact us here.
19 December 2016

Thank you for the excellent presentation that you gave at Woodbury Park on Thursday morning. It was very interesting and thought-provoking for our Retail members. The feedback has been excellent.


Martin Elliott. Chief Executive - Home Hardware.