International DIY News
'We moved too quickly in the UK' - Richard Goyder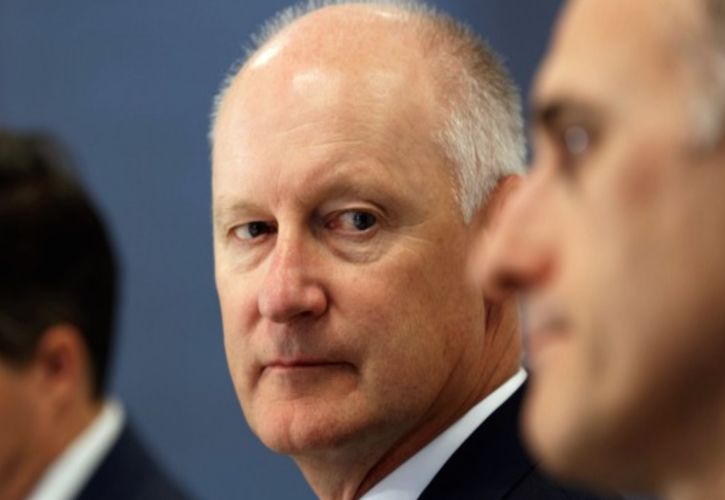 At The Australian Financial Review Business Summit in Sydney yesterday, former Wesfarmers CEO Richard Goyder admitted that Wesfarmers moved too quickly in implementing the Bunnings business model in the UK and Ireland.
Mr Goyder was in charge of Wesfarmers in February 2016, when it paid £340m in cash for Homebase, the 280 store chain, which had been struggling to make a decent profit in the UK for many years.
Read - Sale of Homebase to Wesfarmers confirmed.
The rapid move away from the established Homebase model offering a softer, design and inspiration led shopping experience to a functional pile it high, sell it cheap model, instantly alienated the remaining loyal shoppers and sales began to decline at an alarming rate.
This move led to Wesfarmers new CEO Rob Scott (who only took on the role in December 2017) to slash the value of Bunnings UK and Ireland by more than £750m in early February and launch a strategic review that could see the company walk away from its first major overseas expansion.
Read - Wesfarmers admit Homebase disaster and prepares way for UK&I exit.
Mr Goyder has now openly admitted that in hindsight Wesfarmers moved too quickly in changing the Homebase business. "My sense is we moved too quickly in some of the things we did and we left the customer behind. This was a particular business where the customer had been moved to soft furnishings and things like that, and we wanted to turn it back into a hardware and homeware business. We did that very successfully but we didn't bring the customers with us. That is the challenge that Rob has got."
Homebase is haemorrhaging sales as a result of the'self-induced' errors, as highlighted recently by Rob Scott:-
Removal of existing Homebase management team.
Investment in price and new ranges that have not offset lost sales from discontinued lines.
Exiting of in-store concessions too early.
On-going disruption caused by the rapid repositioning of the business, contributing to greater than expected losses.
Exiting of a whole lot of lines that were really the key purpose for customers coming into Homebase in the first place.
Inconsistent store standards.
Underestimating winter demand for a range of items from heaters to cleaning to storage.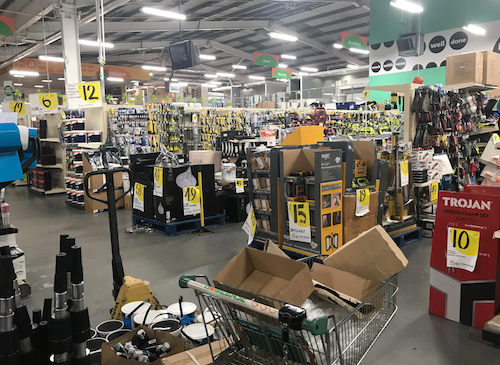 Goyder then came out with the understatement of 2018 to date - "So far the UK has not gone as well as we would have liked". He went on to say "Time will tell how that goes. Not everything works out. In business you do the work, the analysis and evaluation and look to implement a plan to make it work [and] then you go to work and see if it happen."
Late last year, Mr Goyder rejected suggestions by Bank of America Merrill Lynch analyst David Errington that Bunnings in the UK and Ireland could turn into a "black hole" similar to Woolworths' failed Masters chain.
We believe Scott has given the new BUKI management team of Damian McGloughlin and David Haydon three months to prove they can profitably trade the converted Bunnings stores over the critical Easter period. At this point it's probably worth reading the latest article from Steve Collinge "100 Days to save Homebase".
Source: Insight DIY Team
Image - Richard Goyder at Wesfarmers' FY17 results on August 17 in Perth. Courtesy of Trevor Collens.
For all the very latest news and intelligence on the UK's largest home and garden retailers, sign up for the Insight DIY newsletter today.
06 March 2018

Thank you for the excellent presentation that you gave at Woodbury Park on Thursday morning. It was very interesting and thought-provoking for our Retail members. The feedback has been excellent.


Martin Elliott. Chief Executive - Home Hardware.