UK DIY News
What does the election result mean for retailers?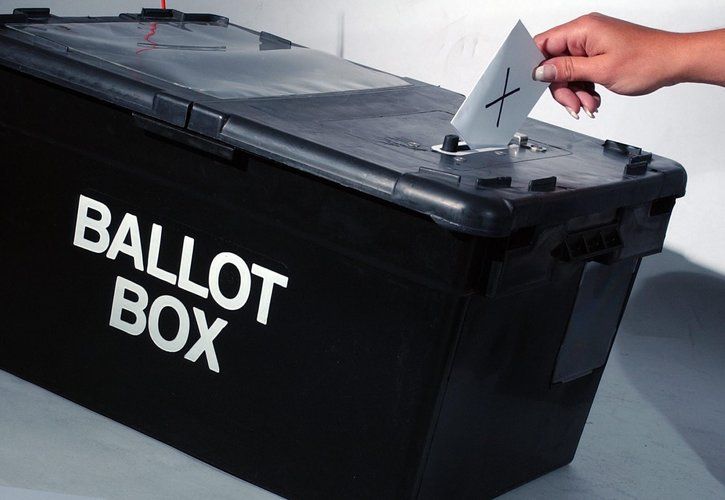 A Conservative majority offers a mixed bag for retailers with consumer confidence to remain low despite a more business-friendly environment.
Retailers will be hoping their customers will feel a little freer in their spending now the prospect of weeks of an uncertain political climate has evaporated.
But Barclays Capital warns that punters will still feel the pinch. "The medium-term prospect remains one of fiscal tightening with the potential for a decline in UK consumer confidence over the first two years of the new parliament," Barclays said in a note.
BESI analyst Tony Shiret meanwhile told Retail Week: "We will have full austerity as opposed to austerity-lite (under Labour)."
Paul Hollingsworth at Capital Economics takes heart from some of the Tories' policies. Notably that the party plans to raise the income tax personal allowance to £12,500 and the 40p tax threshold to £50,000 by 2019/20. But Hollingsworth tempers that with the fact the "bigger picture is that households still face another five years of harsh austerity" .
Austerity to hit grocers
Hollingsworth believes food retailers are likely to feel the sting. This will be not just from the fierce competition in the sector, but also the fact that "lower income households – who tend to spend a higher proportion of their income on food – look set to be hit hardest when the pace of fiscal tightening ramps up".
One positive will be that April's cut in corporation tax won't be reversed, as Labour had planned.
Potential winners
Meanwhile, Shiret also pinpointed who he believes will be some of the potential winners and losers among retailers.
Sports Direct are flagged as the "biggest winner" by Shiret, as Mike Ashley's firm can maintain its policy of zero-hours contracts for workers. Labour leader Ed Miliband had warned that he would ban the controversial practice.
Next is also identified as a beneficiary due to "improved income and spending prospects among younger home owners".
WHSmith is also expected to see some upside with more people spending money on holidays, leading to a boost for its airport stores, says Shiret.
Kingfisher could see some benefit from "improved income expectations". But Shiret warned: "Older customers tend not to do DIY and younger customers are unlikely to see better home ownership prospects" with the new government.
Hollingsworth noted however that: "Spending (in this sector) should do well as the recovery in housing market activity re-gains some momentum over the coming year, as mortgage interest rates remain low and the threat of higher taxation on housing has passed."
Likely losers
However, for some businesses the Ed Miliband meltdown could have implications. Home Retail Group – owner of Homebase and Argos – is a likely "loser", argues Shiret. The analyst suggests that its Argos stores could suffer as its cost-conscious customers who work in the public sector face belt-tightening with more cuts in the sector under the Tories.
Marks & Spencer, meanwhile, is likely to see "little change". The note said: "There has been no income related slowdown in spending from the older customer base in our view."
Source : James Wilmore - Retail Week
www.retail-week.com/
10 May 2015

Insight DIY always publishes the latest news stories before anyone else and we find it to be an invaluable source of customer and market information.

Max Crosby Browne - CEO, Home Decor