UK DIY News
Wolseley half year profit hit by impairment charge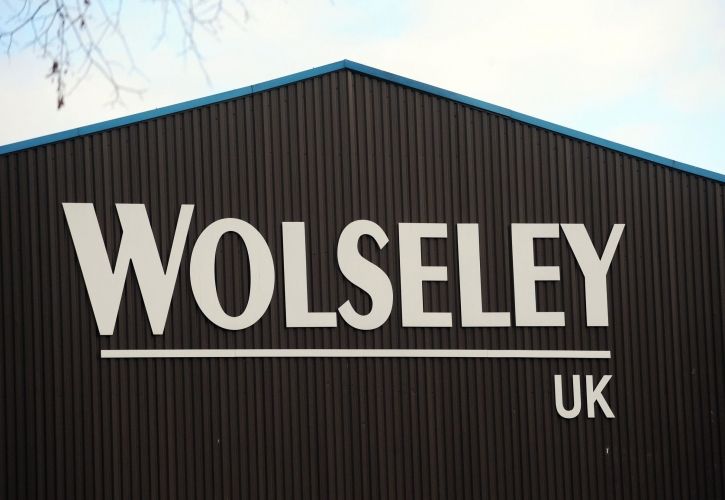 LEAMINGTON Spa building supplies group Wolseley has seen revenue increase but profit before tax is down markedly.
Its figures have been impacted by an impairment charge of £245m relating to acquired intangibles in the Nordics arising from the acquisition of DT Group in 2006.
Its results for the half year ended January 31, released today, show that H12015 revenue was £6.43bn, an 8.9% increase on H12014's £5.9bn.
But profit before tax was down by £209m from £312m to £103m.
More positively, though, the firm's trading profit from on-going businesses was up by 11.1% from £351m to £390m.
The firm's net debt has increased from £927m to £1.22bn.
The firm points to continued strong growth, market share gains and record trading margin of 7.9% in the US and further strong growth of e-commerce, now 13% of group revenue at £811m.
Wolseley completed seven bolt-on acquisitions with annualised revenue of £57m during the period and reports five further acquisitions since the period end with annualised revenue of £70m.
And it revealed it is close to concluding the disposal of its French wood businesses, subject to consultation, and has commenced the sales process for the remaining French building materials business.
Ian Meakins, chief executive, said: "The group delivered a good trading performance and the ongoing trading margin improved by 20 basis points to 6.1 per cent.
"This was driven by the USA where all of our businesses strongly outperformed their markets and we achieved a record 7.9% trading margin.
"We generated better like-for-like revenue growth in Europe, despite challenging markets, as we invested in sales and marketing activity to stimulate demand. We are taking action to improve profitability in Europe in the second half."

"We continued to make good progress in our on-going investment programme to improve the efficiency of our business model. This remains a key component of our strategy to enhance customer service, whilst driving sustained market outperformance and margin expansion."
Source : Andy Coyne - The Business Desk
www.thebusinessdesk.com/westmidlands/news/719884-wolseley-hit-by-245m-impairment-charge.html
25 March 2015

Thank you for the excellent presentation that you gave at Woodbury Park on Thursday morning. It was very interesting and thought-provoking for our Retail members. The feedback has been excellent.


Martin Elliott. Chief Executive - Home Hardware.