UK DIY News
Wyevale CEO states interest in buying Dobbies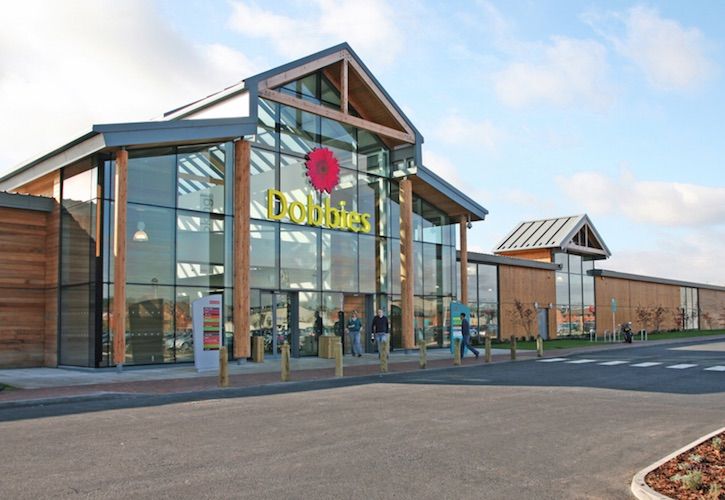 Wyevale Garden Centres has revealed its ambition to buy Tesco-owned Dobbies, after the group's chief executive Kevin Bradshaw told a suppliers' dinner at Stoneleigh that if a 30-garden centre group came on the market he would be interested in talking to them.
A Wyevale Garden Centres representative said: "We are looking to expand our business and are open to many opportunities to grow, but we have no plans to report at this time."
A Dobbies representative said: "It's business as usual for us. We're a successful stand-alone company with 16 million customers." Dobbies is the only garden centre group other than Wyevale with more than 30 centres.
Dobbies expansion plans have stopped at 35 centres, with no openings planned. The group, bought by Tesco in 2008, had planned 100 centres by 2018.
Wyevale Garden Centres is believed to have enquired about Dobbies, as well as other groups including Blue Diamond in 2013, after Terra Firma bought the then The Garden Centre Group. Renewed interest is believed to be linked to Tesco's turnaround plan, which includes shutting 43 stores.
Wyevale Garden Centres wants to expand to 200 centres and adding Dobbies' 35 would take it to 183, and a position close to the target for resale.
Source : Horticulture Week
www.hortweek.com
20 February 2015

Insight DIY always publishes the latest news stories before anyone else and we find it to be an invaluable source of customer and market information.

Max Crosby Browne - CEO, Home Decor