UK DIY News
Wyevale moves food and drink business into retail operations division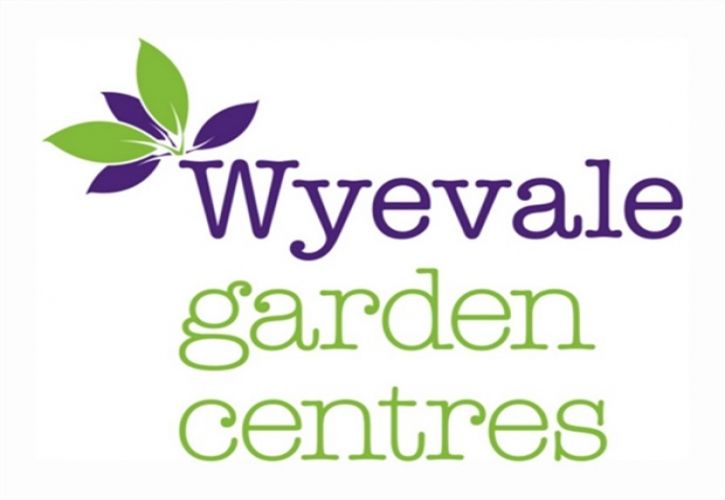 Wyevale has moved its food and beverage operations department into its retail operations department.
The 149-garden centre group launched three restaurant brands in December 2014 - Botanic Kitchen, a "brand new restaurant offering the garden on a plate"; Coffee Ground "micro-roasting artisan coffee shops"; and Garden Kitchen Restaurants "bringing a sparkle" - as well as introducing Costa Coffee into centres.
Wyevale's latest accounts for 2014 say catering is 16 per cent of turnover. Restaurant transactions were £5.856m, up from £5.825m, with 108 restaurants against 99 the year before. Revenue per square foot was £106.88, down from £109.22, with margin at £79.75 (£81.80). Contribution was £25.76 against £23.09.
Last week, chief executive officer Kevin Bradshaw told staff in a letter: "As we continue to develop and grow Wyevale Garden Centres and identify ways to sell more and serve better across all areas of the business, I have a number of changes to announce with regard to the Food & Beverage (F&B) team.
"With effect from 25 July, operational responsibility for F&B will revert back to the Retail Operations team, led by Colin Hughes. The decision to work more closely together in garden centres as 'one team', to better serve our shared customers and offer them a seamless experience, can only be of benefit to our business, our teams and our customers every time they visit us. This means that restaurant managers will report directly to garden centre managers as their day-to-day line manager, which will also deliver better availability of line management support to our restaurant teams.
Source : Matthew Appleby - Horticulture Week
www.hortweek.com/wyevale-garden-centres-reorganises-its-food-operations/retail/article/1358861
10 August 2015

Thank you for the excellent presentation that you gave at Woodbury Park on Thursday morning. It was very interesting and thought-provoking for our Retail members. The feedback has been excellent.


Martin Elliott. Chief Executive - Home Hardware.