UK DIY News
Wyevale understood to have made marketing director role redundant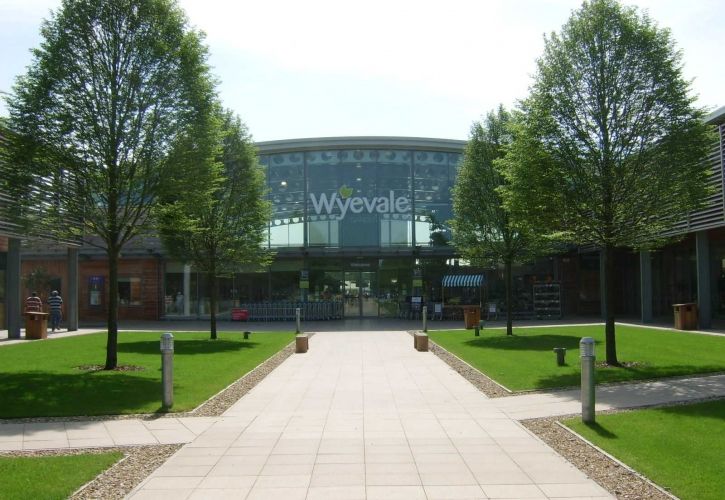 It has been reported that Wyevale has removed the role of marketing director, making Sarah Fuller redundant.
Horticulture Week has learned Wyevale Garden Centres has made its marketing director position redundant with multichannel director Tim Patten and trading director Dan Zinner taking on Fuller's responsibilities.
The marketing director role, held for two years by Fuller who was at Waitrose and led the rebranded Wyevale's name change from The Garden Centre Group, "will cease to exist in its current form".
Trading director Dan Zinner will take over campaign marketing, PR, events, brand marketing and content, leading Justine Noades' marketing communications team.
Commercial director Frank Hayes will assume responsibility for site transformation marketing, with Brian Harris' team reporting to Hayes.
From January 2016, multichannel director Tim Patten, will assume responsibility for customer relationship management (CRM) and insight under the combined role of multi-channel and marketing director, with CRM/insight head Rebecca Pollard reporting to him. Patten will not take the role until Wyevale's long-delayed online launch completes.
Chief executive Kevin Bradshaw said: "These changes have been implemented to deliver a more efficient partnership between the marketing, trading and operational teams."
Wyevale Garden Centres latest results are due in June and are likely to show the impact of releasing areas of shop floor space for franchises and the acquistion of new centres, including the Garden & Leisure group.
Meanwhile, Wyevale Garden Centres is set to buy a garden centre company in the north of England.
Source : Matthew Appleby - Horticulture Week
www.hortweek.com/sarah-fuller-goes-wyevale-garden-centres-reshuffle/retail/article/1349363
02 June 2015

Insight DIY is the only source of market information that I need and they always have the latest news before anyone else.

Neil Anderton - Sales Director, British Ceramic Tile