International DIY News
Aldi to expand Australian store network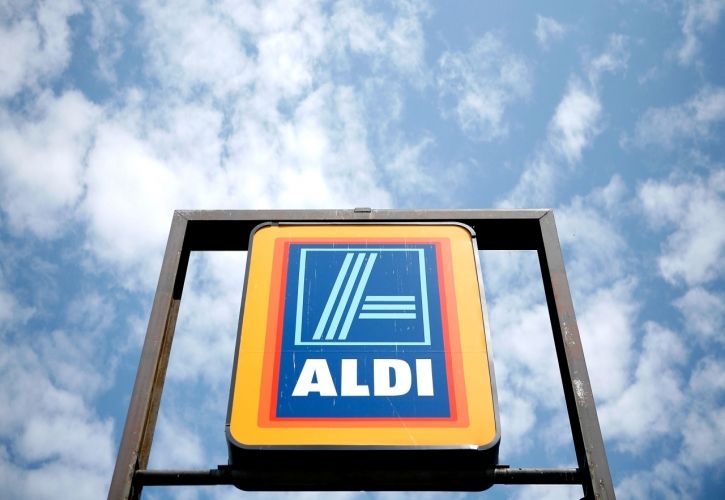 Discount supermarket chain Aldi is planning to expand its retail network with the opening of 80 new stores across Australia in 2016.
Since the retailer made its entry in the country in 2001, this is said to be the biggest expansion in a year.
The retailer is seeking significant share in the nation's $90bn food and grocery market.
According to a report of The Australian, Aldi intends to open 40 stores across the eastern seaboard next year, which will be an addition to the earlier announced 40 stores in South Australia and Western Australia.
Aldi buying-director Jordan Lack said in a letter: "This is not only unprecedented growth, but one which provides access to virgin catchments and therefore presents a significant opportunity.
"This presents great opportunities for us as a retailer, you as a supplier and a growing number of customers who now will have access to our great value range of products."
Aldi anticipates 20% rise in demand for its products once the new stores open.
The expansion will help Aldi in expanding in Australia, which is the retailer's key market outside Germany, its domestic market.
Australia reportedly hosts more stores than Aldi's mature European markets such as Denmark, Spain, Belgium and Austria.
Source : RBR
http://hypermarketsandsupermarkets.retail-business-review.com/news/aldi-to-expand-retail-network-with-80-new-stores-in-australia-010915-4659805
01 September 2015

Thank you for the excellent presentation that you gave at Woodbury Park on Thursday morning. It was very interesting and thought-provoking for our Retail members. The feedback has been excellent.


Martin Elliott. Chief Executive - Home Hardware.