Digital Retail News
Amazon.com launches free delivery for small items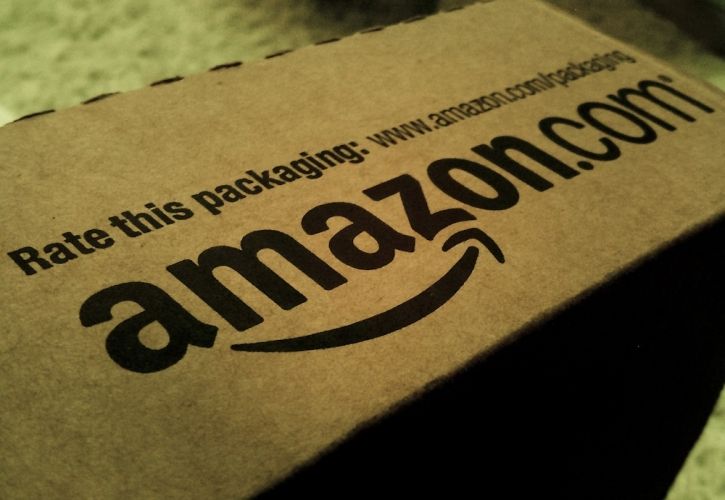 The initiative is aimed at cost-conscious consumers, which is the same group rival eBay is courting.
Amazon.com Inc. is introducing free shipping on thousands of popular, smaller items—makeup, mobile phone accessories, earplugs—in its Web store, without requiring a minimum order.
The new initiative applies to all customers, including those not enrolled in Amazon Prime, the annual membership program that includes two-day shipping, the company said Tuesday. Amazon is using the free shipping program to target cost-conscious shoppers, a group that eBay Inc. is courting.
Amazon, No. 1 in the Internet Retailer 2015 Top 500 Guide, has focused on recent investments to increase the value of its $99-a-year Prime membership, adding same-day delivery in big cities, video streaming and music. By offering free shipping, the Seattle-based online retailer will be able to target a wider pool of customers and market its services, including Prime membership.
Items covered by the new shipping offer weigh 8 ounces (230 grams) or less and usually cost no more than $10. Delivery will take four to eight business days from a new shipping hub in Florence, Ky., specifically stocked for the new program, dubbed "Fulfillment by Amazon Small and Light."
Most of the inventory will come from hundreds of third-party merchants that give Amazon a cut of each sale for handling storage, packaging, delivery and customer service. It is Amazon's latest move as an online marketplace and logistics company connecting buyers and sellers.
Amazon started the program on a trial basis 13 weeks ago. The company quietly introduced it Monday based on the trial's success, after seeing that items targeted for free shipping without a minimum order threshold sold more quickly than they had previously. Non-Prime members usually have to order $35 in items to qualify for free two-day delivery.
"Customers love that even if it's a $5 item, shipping is free for everybody, Prime member or not," Neil Ackerman, a senior manager at Amazon, said in an interview. "Customers love it and sellers love it."
Source : Internet Retailer
www.internetretailer.com/2015/06/02/amazon-debuts-free-shipping-small-goods-no-minimum-order
03 June 2015

Insight DIY is the only source of market information that I need and they always have the latest news before anyone else.

Neil Anderton - Sales Director, British Ceramic Tile