UK DIY News
AO announces 'great start' to the year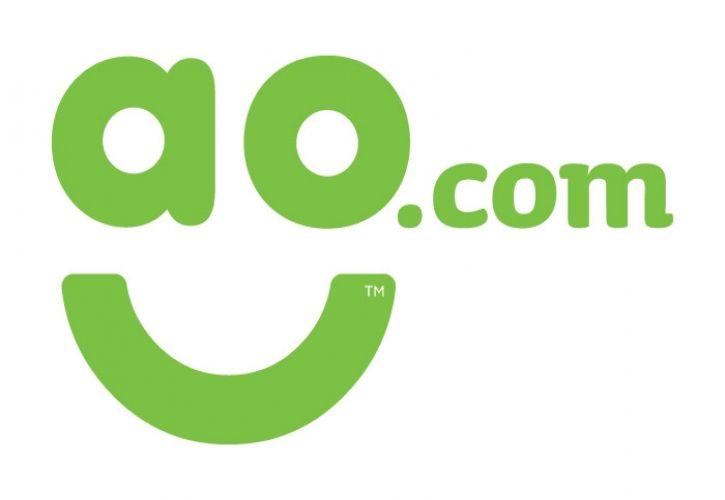 Online electricals retailer, AO, has reported on trading for the six months ended 30th September 2016, advising of strong growth in sales, profits and strategic progress.
Financial Highlights:
Total revenue for the period increased by 22.9% to £324.7m (2015: £264.3m) as both UK and Europe growth continued.


AO website sales for the UK up 20.8% to £259.4m (2015: £214.9m), with total UK revenue up 18.7% to £295.1m (2015: £248.7m).
Europe revenue for the period increased by 66.9% to €36.2m (2015: €21.7m) (in sterling 2016: £29.6m; 2015: £15.6m).


Group Adjusted EBITDA of £1.5m (2015: £4.5m loss).


UK Adjusted EBITDA of £13.1m (2015: £5.1m) is driven by improved gross margin and brand awareness which consequently reduced acquisition costs.

Europe Adjusted EBITDA losses of €14.2m (2015: €13.3m) as we build scale (in Sterling 2016: £11.6m loss; 2015: £9.6m loss).
Group cash at 30 September 2016 was £32.4m (2015: £35.6m).
Basic earnings per share of 0.11p (2015: 1.58p loss) primarily arising from foreign exchange gains £4.3m from inter-group funding. Reversing such foreign exchange gains gives adjusted loss per share of 0.92p (2015: 1.71p loss).
In line with our expansion strategy we have continued to invest in Germany and the Netherlands. Such investment (together with non-cash share based payment charges) results in a statutory Group operating loss of £2.8m (down from an £8.9m loss in 2015).
Operational Highlights
New 35,000 sq. metre Regional Distribution Centre in Bergheim now fully operational, serving Germany and the Netherlands.

Successful launches of new categories: audio-visual ("A/V") in Germany and computing in the UK in October 2016.

Overall brand awareness continues to grow and repeat business metrics improve further, helping us grow new and loyal customers we attract.

Customer service remains exceptional with NPS

in all territories remaining in excess of 80.
Outlook
Looking ahead, while the economy clearly faces some uncertainty and the sterling softening during the year is likely to provide some pricing pressure, our strong first half performance sets us up well for the rest of the year, with our strengthening brand, excellent customer proposition and dedication to amazing service. We have been planning for Black Friday since last November; we have some great deals for customers and our teams are ready to deliver to our unwavering high standards.
Across our business we are on track with progress against our long-term strategic goals. At this mid-way point in the year we maintain our previous full year Group guidance, with the continued momentum in the UK balanced with the continued investment in Europe. We remain confident that the opportunity for AO in Europe is huge and that the market dynamics are shifting in our favour as customers continue to move online. Against that backdrop we are well placed to deliver sustainable long-term growth.
John Roberts, Chief Executive Officer, said:
"AO has made a great start to the year, with Group revenue and profits growing well as we continue to deliver on our long-term strategy. We have made progress in our mission to become the best electrical retailer in Europe, cementing our operations in Europe with the opening of our distribution centre in Germany and launching new categories for customers in both the UK and Europe. Bringing our AO customers computing in the UK and A/V in Germany has been exciting and these are the natural next steps for us to take in the electricals market. We're retailing these categories the "AO Way," offering a simply better customer experience, executed brilliantly by a brand and team that customers and suppliers trust. "
Source : AO.com
http://ao.com/
Interested in advertising on Insight DIY? Learn more here.
Want more news like this? Sign-up for our weekly newsletter here.
If your business is interested in pricing intelligence or you're currently trying to track retail prices manually, there really is a much easier way. Just contact us here.
22 November 2016

Insight DIY is the only source of market information that I need and they always have the latest news before anyone else.

Neil Anderton - Sales Director, British Ceramic Tile