UK DIY News
ASDA Income Tracker: consumers spending less, despite earning more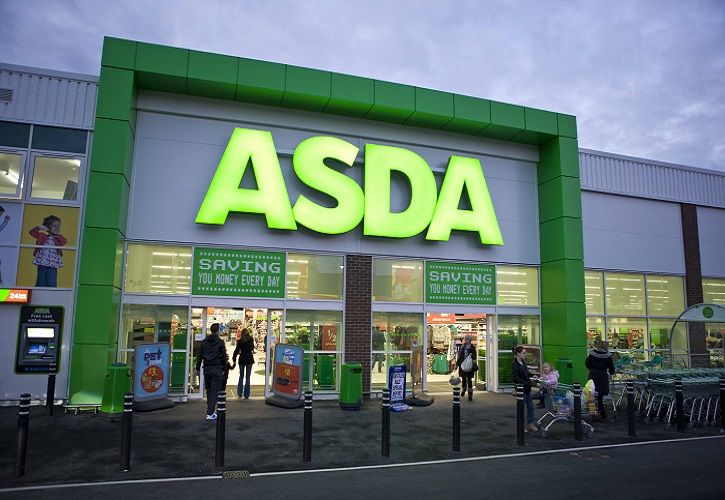 UK families likely to spend less this Christmas as Asda's Income Tracker reveals they actually have £17 a week more in their pockets than last year
The average UK household had £193 of discretionary income in October, up by £17 a week in October compared to 2014
Price of vehicle fuels dropped by 14%, giving families more to smile about ahead of the great Christmas getaway
The cost of electricity and gas fell by 4.1%, easing the pressure as the mercury drops
Yet research shows that even with deeper pockets, over one in five (21%) customers is planning on spending less this Christmas
Christmas is just around the corner, and Asda's latest income tracker shows that British families have more money in their pockets to celebrate the festive season.
Households across the nation have been enjoying a boost to their coffers with an extra £17 a week of discretionary income in their pockets, a rise of 9.6% compared to this time last year. However, customer confidence still remains cautious ahead of the Christmas period.
Despite discretionary income being up with families having an average of £193 a week to spend, Asda's recent Christmas spending survey suggests that not everyone is splashing out this year. In fact, two-thirds (68%) of consumers are planning to spend the same amount on Christmas this year as they did last year, while one in five (21%) are actually planning to spend less.
Those tackling the Christmas commute to visit loved ones this year will receive a welcome relief thanks to a significant drop in fuel prices. The latest Income Tracker shows a 14% fall in the price of vehicle fuel compared to this time last year, meaning that those hitting the road to visit relatives will do so much more cheaply this Christmas.
Whether it's competing with the neighbours for the brightest light display or huddling around the fire to watch a Christmas classic on TV, the latest Income Tracker shows that people can embrace the festive spirit without burning a hole in their pockets, as the price of home electricity, gas and other fuel fell by 4.1% on last year.
With a fifth planning to spend between £300 and £500 on seasonal celebrations, a further drop of 2.7% on food and drink prices, as well as overall deflation of 0.4% on essential items, is a welcome treat for Brits this Christmas. Now they can start to stock the cupboards with the family's festive favourites for less.
Source : ASDA Press Release
http://your.asda.com/press-centre/income-tracker-november-2015
07 December 2015

Insight DIY is the only source of market information that I need and they always have the latest news before anyone else.

Neil Anderton - Sales Director, British Ceramic Tile