UK DIY News
ASDA plans rebrand to 'boost connectivity with Walmart'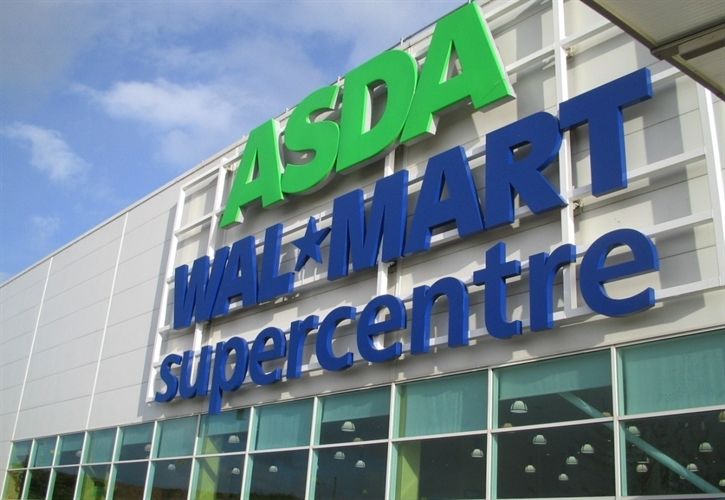 UK supermarket chain Asda is refreshing the brand with a new logo and slogan which mirror those of parent group Walmart and which could have a knock-on effect among its rivals, according to observers.
Much of the focus of Walmart's engagement with Asda – it bought the business in 1999 – has been behind the scenes, in driving down costs. More recently, however, it has imported US innovations such as Black Friday.
Asda chief executive Andy Clarke said the branding changes would be rolled out over the next two years and would "boost connectivity with Walmart".
"This isn't about trying to bring in another type of customer or to change Asda, which is still very much a loved British brand, into Walmart," he added. It was simply that the timing made sense now as the brand had been untouched for more than a decade.
"Walmart has learned the hard way in Germany and South Korea that using its brand in foreign markets isn't always a recipe for success," explained Bryan Roberts, insights director at Kantar Retail.
"Asda is a brand worth keeping," he told Marketing Week. "What 'Save Money, Live Better' [the Asda/Walmart slogan] does do is shift the focus away from price and attract a more aspirational customer."
But that can also bring with it the danger of alienating core working class customers, observed Natalie Berg of insight provider Planet Retail.
And she also pointed out that the new slogan was very similar to an existing one being used by a rival. Discounter Aldi's catchline is 'Spend a little, live a lot' and Berg thought Asda could end up muddling customers with a lack of brand clarity.
On the subject of catchlines, Roberts remarked that Tesco's slogan – 'Every little helps' – was now very old and no longer resonated as much with consumers, especially in the wake of the chain's recent difficulties.
"This [Asda rebrand] will probably kick start them into action," he said.
Source : Warc
http://www.warc.com/LatestNews/News/Asda_rebrand_could_spark_rival_action.news?ID=34360
26 February 2015

Thank you for the excellent presentation that you gave at Woodbury Park on Thursday morning. It was very interesting and thought-provoking for our Retail members. The feedback has been excellent.


Martin Elliott. Chief Executive - Home Hardware.