UK DIY News
ASDA reports 2.6% sales decline in Q4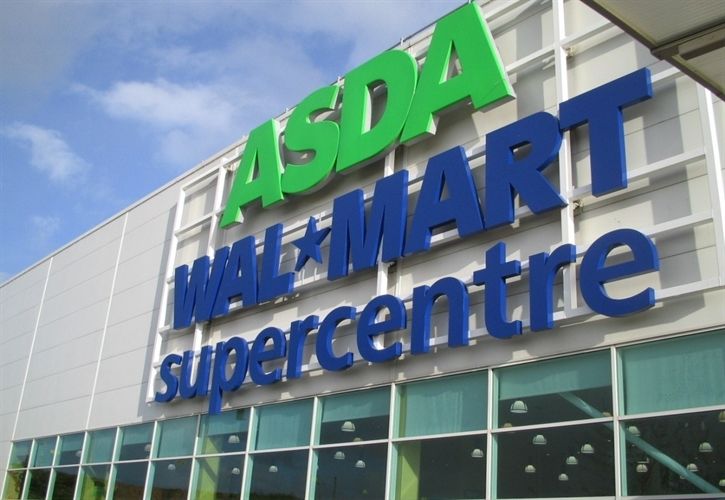 Asda boss blames 'unsustainable' promotions and 'free money' vouchers by supermarket rivals as price war hurts Christmas sales
Sales at Asda, now Britain's third biggest supermarket chain, fell over Christmas as the US-owned firm struggled to compete with a grocery price war sparked by German discounters Aldi and Lidl.
The group said its sales fell 2.6 per cent in the fourth quarter of last year, more than its 1.6 per cent decline in the third quarter. Annual sales also fell, down 1 per cent - Asda's first full year sales decline since 2008.
Last month, market share data from research firm Kantar Worldwide revealed that rival Sainsbury's had leapfrogged over the Walmart-owned supermarket chain into second place in the UK grocery market behind industry leader Tesco.
Asda chief executive, Andy Clarke blamed rivals chasing unprofitable sales in an industry that is in the midst of a fierce price war.
He said he had seen an 'unsustainable' surge in vouchering and promotions from rivals, accusing them of effectively printing £10 notes over the quarter.
He added: 'This undoubtedly reflects a very competitive market where retailers took a decision to drive unprofitable sales. The retail market remains in one of its most challenging and changeable periods in history.'
He also backed comments by Sainsbury's chief executive Mike Coupe last November that supermarkets would continue to see declines over the next couple of years.
He said: 'Certainly the way in which last year has panned out, it would suggest it is going to be an incredibly challenging market for 2015 and 2016. I would suggest that Mike is not inaccurate.'
But Leeds-headquartered Asda has itself been one of the main instigators of the 'discounting culture' which has taken hold of the industry and it has done little over the past year to keep prices stable.
In January this year it said it was ploughing £300million into price cuts in the first three months of 2015 in a bid to close the gap with discounting rivals Lidl and Aldi.
Asda said it would cut the prices of over 2,500 'essentials', including fruit and vegetables, cereal, milk, meat, eggs, fish, nappies and toilet rolls.
Barry Williams Asda's chief merchandising officer for Food said last month: 'We invest in price year round but we're kicking off January with our Biggest Ever Rollback - spending £300million to bring more value across our stores and online on the products customers buy week in, week out.
'We're going further than ever before, rolling back those every day, can't live without items at a bigger percentage than we've ever been able to do previously.'
Sales at rivals Tesco, Sainsbury's and Morrison's fared little better over the same period last year, with all three recording a decline in sales and market share.
Last month Morrison's sacked its chief executive Dalton Philips in an attempt to stop the rot.
And this week Tesco named former Dixons chairman John Allan as its chairman as the troubled grocer attempts to turn around its fortunes following profit warnings and an accounting scandal.
In contrast, German discounters Aldi and Lidl increased their market in the final quarter of 2014 to 4.8 per cent and 3.5 per cent respectively as more than half of all British households visited either Aldi or Lidl in the last quarter, which included the festive season, Kantar reported.
This year Asda plans to invest £600million in the creation and refurbishment of stores, including 17 new supermarkets and 36 new petrol stations.
Source : Mark Shapland - ThisIsMoney.co.uk
www.thisismoney.co.uk/money/news/article-2960176/Supermarket-price-war-hurts-Asda-Christmas-sales.html
19 February 2015

Insight DIY always publishes the latest news stories before anyone else and we find it to be an invaluable source of customer and market information.

Max Crosby Browne - CEO, Home Decor