UK DIY News
Benchmarx to celebrate opening of 150th branch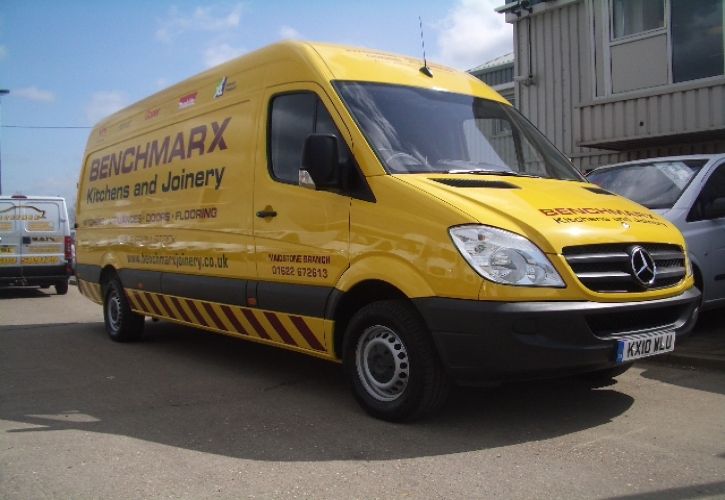 Benchmarx Kitchens & Joinery is set to hold the official opening of its 150th branch in Wokingham – which has been trading since the 21st September – on the 5th October with employees raising money for the company's new charity partner Macmillan.
The all-day event includes goody bags for tradesmen, while 150 balloons will be released with a special prize to the person who finds the 'winning balloon', according to the company.
Benchmarx plans on having collection tins and leaflets for Macmillan throughout the store on its official opening day. Visitors to the event will be offered a free breakfast and a chance to take part in the 'Challenge Chizzy' event, which will take place on the 20th October at the Wokingham branch.
The challenge sees darts champion Dave 'Chizzy' Chisnall take on those who sign up in a darts tournament to see who can reach 150 points first in honour of Benchmarx opening its 150th branch. The winner will receive a mystery prize, according to the company.
Source : KBB Daily
www.kbbdaily.com/article/4006/benchmarx-opens-150th-branch
02 October 2015

Thank you for the excellent presentation that you gave at Woodbury Park on Thursday morning. It was very interesting and thought-provoking for our Retail members. The feedback has been excellent.


Martin Elliott. Chief Executive - Home Hardware.