UK DIY News
BRC- KPMG: Electronics boost online sales in October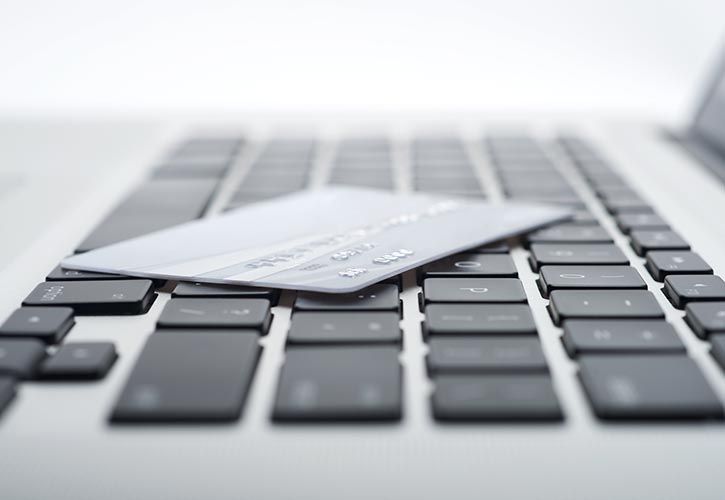 BRC – KPMG has published the monthly online retail sales monitor for October 2016, covering the four weeks 2 October – 29 October 2016.
Online sales of Non-Food products in the UK grew 11.1% in October versus a year earlier, when they had increased by 9.2%. This is the third highest growth this year, above the 3-month average of 9.3% and just ahead of the 12-month average of 10.8%.
New product launches in consumer electronics was the key driver of Online growth, promoting the Other Non-Food category to second in this month's online rankings table. Indeed, the share of Online sales for the Other Non-Food category increased again by 2.1 percentage points in October to 18.4%.
Over the 3 months to October, Online sales of Non-Food products in the UK grew 9.3% year-on-year. Over the same period, Total Non-Food sales in the UK grew 0.8%.
In October 2016, Online sales represented 22.2% of total Non-Food sales in the UK, against 21.1% in October 2015. This is the tenth consecutive month that the Non-Food online penetration rate has remained above 20%.
Over the 3 months to October, Online sales contributed 2.2 percentage points to the year-on-year growth of Total Non-Food sales, while In-Store sales made a negative contribution of 1.4 percentage points (rounded). In October, Online sales contributed 2.3 percentage points.
Over the 3 months to October, In-Store sales fell, posting declines of 1.3% on a total basis and 1.5% on a like-for-like basis. For the month of October, In-Store sales posted growth.
HELEN DICKINSON OBE, CHIEF EXECUTIVE, BRITISH RETAIL CONSORTIUM
Online sales in October saw their best growth since July with an 11.1 per cent increase on last year and pushed ahead of the 12- month average of 10.8 per cent. This was largely driven by consumer electronics for which online proved to be the shopping channel of choice, with attractive deals on existing stock and gaming enthusiasts enticed by new product launches.
"There are signs that the Christmas trading season is well underway, notably for the health and beauty category, which received a boost from online sales of gift sets, making it October's top performer. Online continues to account for a large proportion of non-food sales with over £1 in £5 being spent online; however, stores also made a positive contribution – the best since January.
"The choice and convenience provided to shoppers by digital channels have intensified competition over the years and will continue to do so. While retailers have succeeded to date in protecting customers from rising costs, online channels continue to become increasingly valuable as a source of information to the price sensitive customer, against a backdrop economic uncertainty."
PAUL MARTIN, UK HEAD OF RETAIL, KPMG
"October appeared to be an online shopping bonanza, with non-food sales up 11.1 per cent on last year - even better than last month's results.
"Digital baskets were brimming with health and beauty products, with the category being the best performer of the month – no doubt boosted by carefully placed promotions.
"Compared to the high street, online sales of women's clothing and accessories performed much better. With the days drawing shorter and colder, perhaps shoppers were happier browsing the collections online than braving the high street.
"With Black Friday nearing, November will mark one of the busiest online shopping periods of the year. Retailers will need to ensure they are poised to hit the ground running as shoppers log-in to snap a bargain."

Source : British Retail Consortium
http://brc.org.uk/

Interested in advertising on Insight DIY? Learn more here.
Want more news like this? Sign-up for our weekly newsletter here.
11 November 2016

Insight DIY always publishes the latest news stories before anyone else and we find it to be an invaluable source of customer and market information.

Max Crosby Browne - CEO, Home Decor