UK DIY News
BRC-KPMG: November retail sales distorted by Black Friday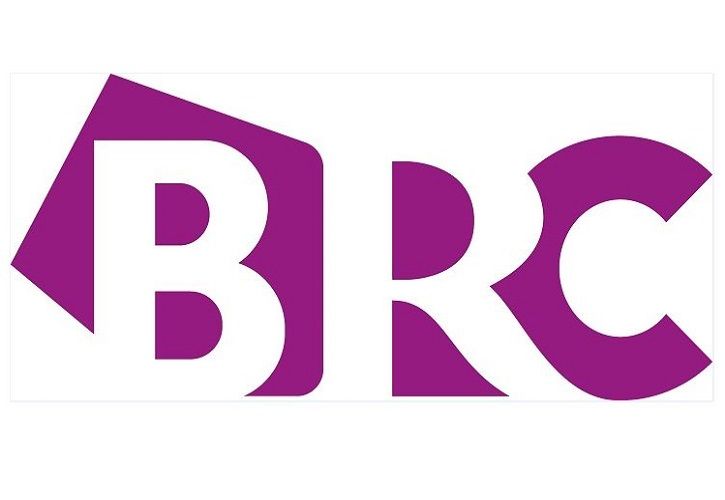 UK retail sales decreased 0.4% on a like-for-like basis from November 2014, when they had increased 0.9% from the preceding year. On a total basis, sales were up 0.7%, against a 2.2% rise in November 2014. Adjusted for the BRC-Nielsen Shop Price Index deflation, total growth was 2.2%.
- Total growth was below the 3-month average of 2.0% and the 12-month average of 1.7%. Half of the RSM categories showed year-on-year growth on a total basis but, excluding online sales, only two categories showed growth in stores, Furniture and Home Accessories.
- Total Food sales grew 0.1% over the three months to November and 0.3% over the twelve months, but declined for the month. On a three-month basis, total Non-Food sales were up 3.5%, ahead of their twelve-month average of 2.9%.
- Online sales of Non-Food products in the UK grew 11.8% in November versus a year earlier, when they had grown 12.0%. The Non-Food online penetration rate was 22.4%, up 2.1 percentage point from November 2014 and the highest on record.
Helen Dickinson, Chief Executive, British Retail Consortium, said: "With growth of 0.7 per cent, November was quite a slow month overall for retail. The picture was somewhat mixed when we look across the different categories, with half experiencing growth and the other half seeing a decline. Furniture and the home categories were the main drivers of growth for the month, with large and small electrical appliances doing particularly well, driven by Black Friday sales. Black Friday had an undoubtedly significant impact for the non-food categories, disturbing the build-up to Christmas: traditionally, sales in the last week of November were 25 per cent larger than in the first week of the month. Last year already, those sales were inflated by the popularity of Black Friday deals and this year, they were 50 per cent larger than in the first week of November.
"As consumers and retailers continue to adapt to the changing patterns of omni-channel shopping, where the lines between channels become less and less relevant, this build-up to Christmas is one of the hardest to read in years. The conversion of people's higher disposable income into retail sales shouldn't be taken for granted."
David McCorquodale, Head of Retail, KPMG, said: "November's relatively flat sales figures are a reality check for the retail sector with consumers holding off for a Black Friday bargain pitted against retailers determined to hold onto their hard-earned margins. The result was that, despite the hype around Black Friday, there was minimal loosening of the family purse strings compared to last year and retailers, facing significant cost increases next year, will be striving to wean UK shoppers off the discounting drug.
"Detailed examination of November trading shows a slowdown in most categories as consumers held off purchases in the hopes of a deluge of Black Friday discounts. Whilst many retailers participated, categories which saw the biggest uplift on the day were the electricals ones where, I suspect, the discounting pain was borne by supplier and retailer alike. In clothing and footwear, brands tended to hold their nerve to retain margins.
"While Black Friday ended up being more of an online affair, the focus over the next few weeks is to promote the theatre of the store for Christmas in the hopes that the tills will be ringing all the way into the New Year."
Food & Drink sector performance – Joanne Denney-Finch, Chief Executive, IGD, said: "Food and drink plays only a small part in Black Friday and so the bulk of attention was directed elsewhere in November. It was an uneventful month for grocery sales although beers, wines and spirits enjoyed a strong uplift in the final week, helped by price promotions.
"The spotlight will now fall on the grocery sector and all signs point towards a 'multichannel Christmas' with spending spread across a variety of formats. Supermarkets will remain the most popular destination but seven in ten shoppers say they will use discounters for some of their Christmas food shopping and a fifth will order online."
Source : BRC
www.brc.org.uk/brc_news_detail.asp?id=2904
09 December 2015

Insight DIY always publishes the latest news stories before anyone else and we find it to be an invaluable source of customer and market information.

Max Crosby Browne - CEO, Home Decor