International DIY News
Brico Romania begins integration of Praktiker stores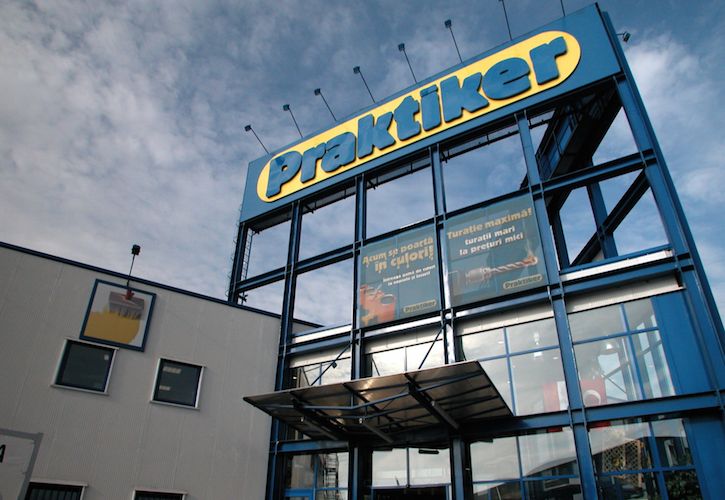 Brico Depot Romania, part of Kingfisher plc, has announced its formal plan to integrate and consolidate its operational activities in following the acquisition of the 27 Praktiker stores last August.
Read - Kingfisher to acquire 27 Praktiker stores in Romainia.
The integration process will take some time and will be implemented in several phases, the first of which consists of adapting and optimising the current store portfolio's operational activities, with the purpose of improving customers' shopping experience, including by implementing some IT solutions.
CEO Brico Depot Adela Smeu said : "We are confident that through these changes we will be able to better satisfy our customers' needs, as they will have access to new ranges of Kingfisher products in stores which will be better organised. Our objective is to make our offer available to any client in Romania, regardless of where they live, both through our physical stores as well as an online platform."
The process of integrating Praktiker in the Kingfisher group also involves the optimisation of the company's processes to obtain an improvement of efficiency in the future.
The company has also announced that it intends to close three of the Praktiker stores before the end of May 2018, in Bacau, Ploiesti and Focsani. Brico Depot has already created a plan to support and integrate as many employees as possible in the existing store network.
Adela Smeu added: "We understand the impact this decision has on our colleagues and we offer them support in finding other opportunities on the local market, as well as the possibility to work in other Praktiker or Brico Depot stores."
Source: Insight DIY Team
Interested in hearing first about retail acquisitions in the Home Improvement Industry? Sign up for the Insight DIY weekly newsletter here.
06 February 2018

Thank you for the excellent presentation that you gave at Woodbury Park on Thursday morning. It was very interesting and thought-provoking for our Retail members. The feedback has been excellent.


Martin Elliott. Chief Executive - Home Hardware.