UK DIY News
CMA formally clears Poundland's takeover of 99p Stores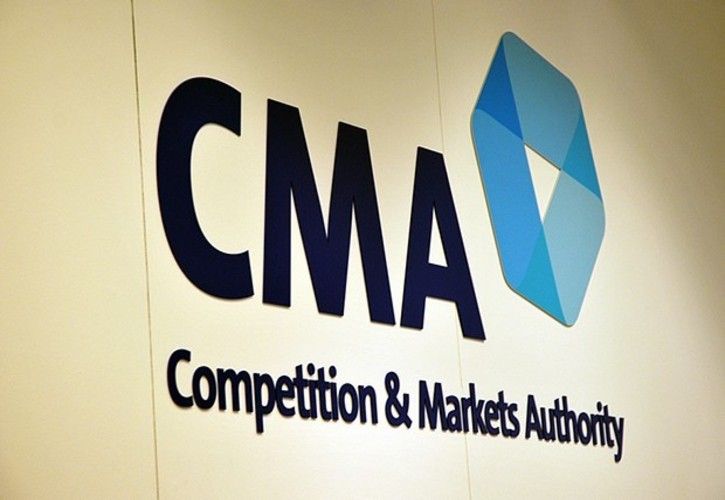 The Competition and Markets Authority (CMA) has formally cleared Poundland's anticipated acquisition of 99p Stores.
The CMA has concluded that the merger may not be expected to result in a substantial lessening of competition. Consequently, customers would not face a reduction in choice, value or quality of service as a result of the merger.
This confirms the CMA's provisional findings, which were published in August.
Both Poundland Group plc (Poundland) and 99p Stores Limited (99p Stores) supply general merchandise ranging from groceries and other fast moving consumer goods, to stationery, homeware, gardening and seasonal merchandise. They are distinguishable from other retailers as they sell nearly all products at a single price point.
The CMA found that, along with Poundworld, the companies are each other's closest competitors, but after the merger they will still face competition from other value retailers such as B&M, Home Bargains, Wilko and Bargain Buys, along with Tesco and, to an extent, Asda. The inquiry group's assessment found that Poundland would not have an incentive to reduce the quality of its offering, either at the local or at the national level.
The final report will shortly be available on the investigation case page along with all other published information relating to the investigation.
"On the basis of the evidence to date, we do not think customers will be worse off from the merger," said Philip Marsden, chair of the CMA Inquiry Group, in August.
Jim McCarthy, Chief Executive of Poundland, said: "We welcome the CMA's decision to clear the merger. We believe that the acquisition of 99p Stores will be great for both customers and for shareholders and we will now move to completion by the end of the month."
Source : CMA Press Release
www.gov.uk/government/news/cma-formally-clears-poundland99p-merger
18 September 2015

Insight DIY always publishes the latest news stories before anyone else and we find it to be an invaluable source of customer and market information.

Max Crosby Browne - CEO, Home Decor