UK DIY News
Consumer spending falls for third month in a row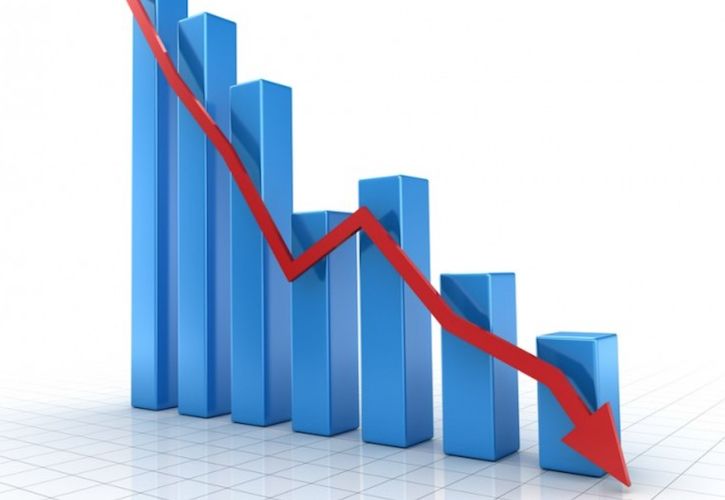 According to the Visa UK consumer index, spending fell for the third month in a row in July 2017, the first time overall spending had fallen for three consecutive months since February 2013. The figure provides further evidence that rising prices and stagnant wage growth are squeezing consumers' pockets.
Kevin Jenkins, UK & Ireland Managing Director at Visa, commented:
The drop in spending was felt across a broader range of retail sectors last month, with clothing, household goods, food and transport among the worst hit.
There were still some bright spots in July, with hotels, restaurants and bars reporting a 6% increase. The sector is likely to have benefited from an early surge in summer staycations, as the weak pound made holidaying at home more attractive.
What UK businesses are saying:
Visa is tracking the sentiment of several small businesses across the UK on a monthly basis, asking about their views on the economy, business conditions and forecasts for the month ahead.
Josh Beer, The Illustrious Pub Company, Cambridgeshire
As expected, it's been a quieter month for us, with sales down 3% on last year. We're changing our business to accommodate the shift in consumer spending habits and anticipated a slight dip. We've noticed that people are either willing to treat themselves to quality meals or looking for a bargain, so our marketing now emphasizes our premium offering.
Tony Bailey, Top Notch Hair & Beauty, Manchester:
July was a brilliant month for us. Revenues were up significantly over last year, which really bucks the trend for what we've seen so far in 2017. We've benefitted from a healthy mix of both new and returning customers this month. This unexpected boost has been driven in part by the 'unicorn effect' as many of our customers have requested the pastel hair colours popular on social media.
Gayle Haddock, Carry me home (Children's Clothes), London:
July isn't usually a hectic month for us, and this year was no exception. During the summer holidays many parents have to reduce their working hours and increase their childcare costs, so there's less time and money to make non-essential purchases. We've worked to counter this by releasing discount codes on social media.
About Visa Inc.
Visa Inc. (NYSE:V) is a global payments technology company that connects consumers, businesses, financial institutions, and governments in more than 200 countries and territories to fast, secure and reliable electronic payments. We operate one of the world's most advanced processing networks — VisaNet — that is capable of handling more than 65,000 transaction messages a second, with fraud protection for consumers and assured payment for merchants. Visa is not a bank and does not issue cards, extend credit or set rates and fees for consumers. Visa's innovations, however, enable its financial institution customers to offer consumers more choices: pay now with debit, pay ahead with prepaid or pay later with credit products. For more information, visit our website (www.visaeurope.com), the Visa Vision blog (vision.visaeurope.com), and@VisaInEurope.
Source: Insight DIY Team & Visa
For all the very latest consumer confidence and economic statistics, check out our Economic Data section of Insight DIY and sign up for our weekly newsletter here.
07 August 2017

Insight DIY always publishes the latest news stories before anyone else and we find it to be an invaluable source of customer and market information.

Max Crosby Browne - CEO, Home Decor