UK People News
DIY Industry Pays Tribute To Stuart Turner, The Founder Of Plasplugs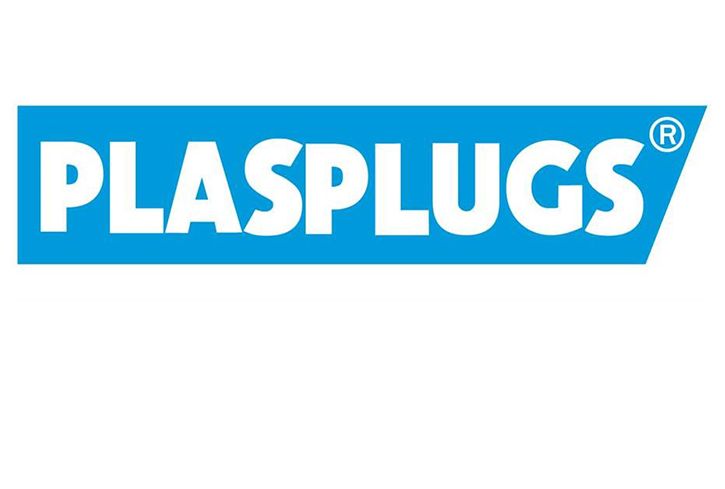 Stuart Turner, the founder of Plasplugs has died aged 79.
Stuart was the man who invented the first ever plastic wall plug that gave its name to the company he set up in Burton on Trent. Plasplugs was synonymous with the growth of DIY and home improvement in the 1970s.
When he started, he made the fixings in the evening at his home in Burton-on Trent and then drove around businesses in the Midlands selling them in the day.
The business grew to be the leading brand in the UK for plastic wall fixings and a large manufacturing plant was established in his hometown. Spurred by the rapid growth of home ownership in the seventies and eighties, the Plasplugs range grew to encompass many more products for many different DIY tasks. Products such as the Pro-Tiler, Wire Stripper and safety knives soon became volume selling lines in DIY retailers like B&Q, Texas, Homebase, Great Mills, and Payless.
Stuart Turner's eldest son Alex soon moved the company into European markets, especially Germany, Spain and Italy. The product ranges continued to grow and the early 1990's saw the introduction of the Mastersharp – a unique product that could sharpen drill bits, plane blades and knives.
Stuart also had the foresight to establish a manufacturing plant in the United States; the factory design mirroring that of the Burton site. It was soon producing products for the rapidly expanding US DIY market. Sales grew with K-Mart, Home Depot, Lowes, Menards, Canadian Tire and many of the leading home center stores in the US. At its peak, the plant employed over 100 people.
It was during this time of expansion that Alex was taken ill and whilst making a recovery tragically died in 1990. Neale, Stuart's youngest son became more involved with the business and continued the growth both in the UK, Europe and the United States, constantly introducing new innovative products like the diamond wheel tile cutters that sold consistently well.
The company closed in 2013 and the Plasplugs brand sold and is still prevalent today.
During this time of turmoil and upheaval with our lives it's worth remembering how people like Stuart Turner were the pioneers of building one of the biggest British DIY businesses from nothing and working hard to continue to create and develop new products that supported UK DIY retailers and UK exports.
January 5th 2021.
08 January 2021

Insight DIY always publishes the latest news stories before anyone else and we find it to be an invaluable source of customer and market information.

Max Crosby Browne - CEO, Home Decor