Digital Retail News
Facebook tests a direct shopping function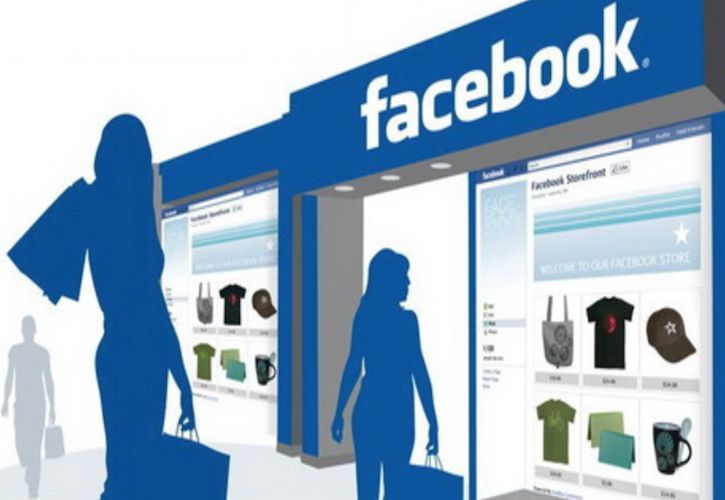 Where Facebook was originally the place for consumers to connect with old school friends and create Disneyland photo albums, it has slowly become a recognisable business tool for retailers. Previously a social network saved for customer engagement and generating leads, the outlet is now poised to drive revenue by providing merchants with online storefronts inside their pages.
Facebook has tested a "buy" button on some of its adverts but now it is expanding beyond the advertising initiative and venturing into commerce, essentially letting some etailers showcase products that Facebook users can shop directly from within the page storefront, rather than being directed to the retailer's website.
"Facebook continues to innovate, making another strong move into the retail space by adding the 'Buy' button functionality to its pages. This new effort in social commerce is on top of their launch of the ability to use Messenger to send money and communicate throughout the order process earlier this year. We applaud their efforts to provide new venues for the social commerce world," comments Georges Berzgal, Managing Director Europe at Bronto Software.
"Retailers know social media is a powerful tool for them to tell their story. The advocacy it can generate from users gives brands additional credibility but so far, companies have struggled to drive direct revenue from their social activities. As platforms and social media behaviours evolve, brands should continue to test and adapt their social media strategy. Facebook's move also offers an opportunity for retailers that don't already have a mobile store to take advantage of the highly optimised Facebook app. The deciding factor in the 'Buy' button's success will be its ability to engage consumer interest, convert social media users into active customers and ultimately deliver additional revenue for the retailer."
Earlier on Wednesday, Google announced a "buy" button for its mobile search ads, and other outlets including Pinterest and Twitter, have joined the trend.
Source: Veebs Sabharwal - Retail Gazette.
Read the full news article here.
17 July 2015

Insight DIY is the only source of market information that I need and they always have the latest news before anyone else.

Neil Anderton - Sales Director, British Ceramic Tile