Digital Retail News
Study shows Amazon is fastest growing social media brand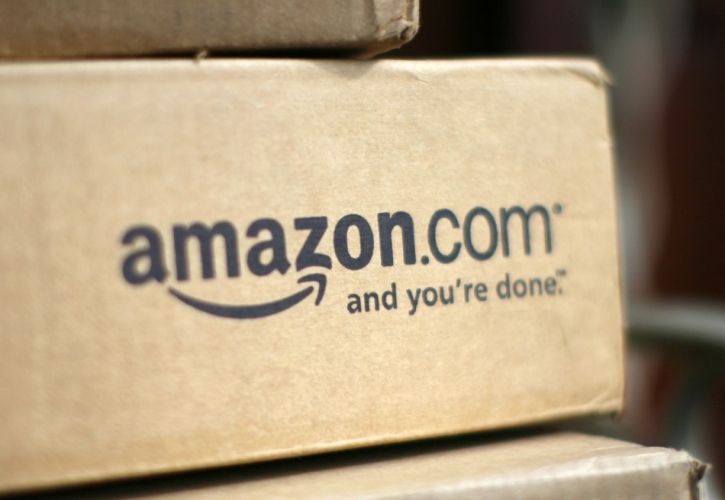 Online retailing giant Amazon is one of the retail industry's fastest growing social media brands, according to the latest Retail Social Media Benchmark results from eDigitalResearch, topping both the Facebook and Twitter social media ranks.
Amazon climb to the benchmark's top spot, thanks in part to their recent Prime Day sales event, having gained over 1.2 million new followers on their Twitter account since the last wave back in March.
The one day sales event, likened to Black Friday saw an estimated 398 items sold per second. During the lead up to the event held on 15th July, Amazon actively promoted the sales extravaganza with television spots and on social media.
Amazon have continually improved their social media strategy having gained over five million new Facebook followers since eDigitalResearch first started benchmarking social media in the retail market back in 2010. The online giant combines a mixture of trend focused and visual messaging in order to engage with social audiences. Amazon have a large social media following yet still manage to attract a large numbers of followers, wave on wave, suggesting that some of the largest brands could be doing more.
The study also found that Primark have made one of the biggest improvements wave on wave, having gained an impressive 500,000 new followers on their Facebook page despite the fact they have no transactional website. The low cost fashion retailer also managed to attract 800,000 new followers on Instagram moving them into fourth place in the benchmark's newly introduced league table. Primark reinforce their business model across social media sites, posting images of product ranges, sharing celebrity blogs and highlighting their low prices and youth orientated content.
As well as measuring followers the benchmark also looked at the amount of 'noise' around brands using Facebook's 'Talking About' feature. Results found that a high number of followers doesn't always equate to social conversations. Asda and Tesco who placed 10th and 9th respectively in the overall league table sit top of the talking about table. Further analysis suggests conversations were likely influenced by news such as Tesco's decision to drop Ribena and Capri-Sun from their aisles.
Kat Hounsell, Sales and Marketing Director at eDigitalResearch, comments, "Social media usage is now paramount for retail brands who need to ensure they are reaching out and proactively engaging with their audience. The popularity of social media platforms for brands continues to grow at a substantial rate, reaching more consumers than ever before – customers are living out their brand experiences on social media".
"Social customers don't wait for retailers to approach them and instead engage directly with brands how and where they want. Customers are out there now talking about and sharing their experiences. The challenge is managing these conversations correctly, capturing comments and embedding with verified feedback so the customer experience remains the very best it can be".
Source : eDigital Research
www.edigitalresearch.com/amazon-fastest-growing-retail-brand-on-social-media-in-last-six-months-thanks-to-1-2-million-new-followers-on-twitter-alone/
04 September 2015

Insight DIY is the only source of market information that I need and they always have the latest news before anyone else.

Neil Anderton - Sales Director, British Ceramic Tile