UK DIY News
Gillam steps down from Bunnings UK & Ireland board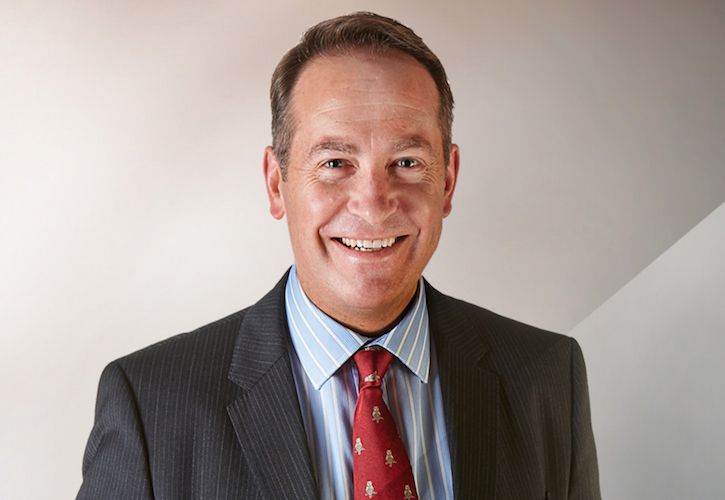 News has reached the Insight DIY offices that John Gillam has now stepped down from the Bunnings UK & Ireland board. The news was discovered in documents lodged with the corporate regulator, which confirmed that Mr Gillam stepped down as a director of Bunnings UK & Ireland as recently as 3rd January 2017.
We reported in December that Gillam had shocked investors by announcing he was stepping down as CEO of Bunnings John Gillam steps down as Bunnings CEO.
This news puts a question mark over Wesfarmers CEO Richard Goyder's statement from 8th December where he said Mr Gillam would head the Bunnings UK and Ireland advisory board and would remain deeply involved in the business and would be flying to the UK that weekend, Mr Goyder went on to say "John is not running away from the business, he will be at least as heavily involved in the UK in the coming year or so as he has been before." Read Gillam's departure won't derail Homebase plans.
Wesfarmers have confirmed that Gillam will remain on call in an advisory capacity, continuing to chair the Bunnings Group Council, which was set up following the acquisition of Homebase to coordinate Bunnings activity across all markets. He will also join the Bunnings UK & Ireland advisory board, alongside Matt Tyson, Archie Norman and Michael Mire, and will continue to spend time in the UK and Ireland as part of his role.
Replacing Mr Gillam on the board of Bunnings UK & Ireland is the current head of Bunnings Australia and New Zealand Michael Schneider, who now reports directly to Richard Goyder. It remains unclear as to why Mr Schneider needs to join the UK & Ireland board, as his responsibilities mainly relate to the Australasian operations of Bunnings. Also appointed to the UK & Ireland board is Anne Mustow, company secretary whose previous roles have included legal manager for Bunnings in Australia.
This shake-up of the Bunnings UK & Ireland board comes as Wesfarmers prepares to invest over £500m transforming the Homebase chain into Bunnings. The first store to receive the new branding is St.Albans and reports from insiders confirm that the opening of the store will now take place on 30th January 2017.
It was only in January 2016, that Wesfarmers bought Homebase, Britain's second biggest hardware chain for £340 million, providing it with a portfolio of 265 stores across the UK and Ireland. In the first 12 months it overhauled the underperforming operations, reduced Head Office numbers by more than 20%, kicked out concession stores including Laura Ashley and Habitat and withdrew Homebase from one of Britain's largest and most successful loyalty card scheme, Nectar. Read more on the Nectar decision here - Homebase to dump Nectar loyalty scheme.
Analyst David Errington of Bank of America Merrill Lynch, a critic of Bunnings' ambitious plans for the UK and Ireland, has compared the Homebase deal to Woolworths' 'Masters Disaster' that cost the company more than $3bn. Mr Errington had a heated exchange with Mr Gillam during an analyst briefing in June, asking whether Mr Gillam and Mr Goyder would see through the three-to-five-year Homebase transformation plan.
Last October, Wesfarmers reported that Bunnings UK & Ireland had only generated profits of £0.5m on a turnover of £517m for the first quarter of ownership. See their results in more detail here - Wesfarmers 2016 Full Year Results.
Their next results are due out on Wednesday 15th February 2017.
Source: Insight DIY Team
If you want to follow all the latest news on Homebase and Bunnings, then sign-up for our weekly newsletter here.
15 January 2017

Insight DIY always publishes the latest news stories before anyone else and we find it to be an invaluable source of customer and market information.

Max Crosby Browne - CEO, Home Decor