Digital Retail News
Google Shop opens in London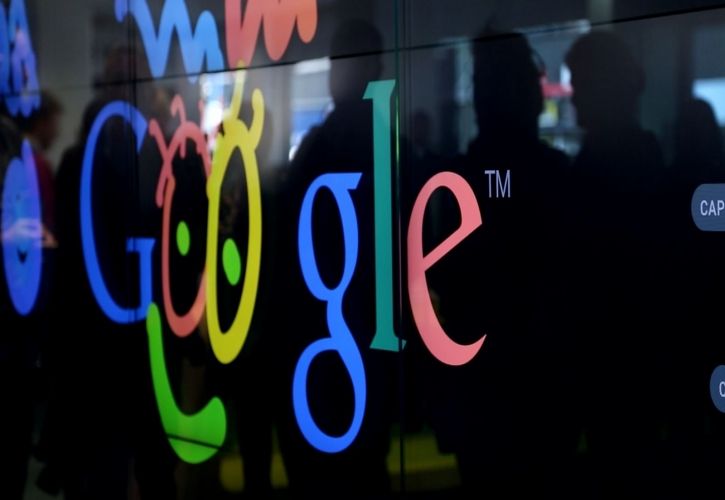 Google has opened the first Google Shop, which is located within the Currys PC World store on Tottenham Court Road in London. Employees at the Google Shop will offer training on how to use Android devices, Android apps, Chromebook laptops and Chromecasts. Google is also planning to open up two more stores nearby at Currys PC World in the Fulham and Thurrock boroughs.
The Google Shop will host "Virtual Space Camps" for teaching children how to code. And the store will demo potential educational tools at its "Open House" events for teachers. Inside of the store is a set of large connected screens known as "Portal," which lets users navigate Google Earth. There is a "Doodle Wall" where customers use artificial spray to create their own Google doodle and it lets you save your work as an animated GIF. And there is a "Chromecast Pod" where people can watch content from Google Play and YouTube.
"We're incredibly excited to launch this space – the first of its kind anywhere in the world – in London with Currys PC World," said Google's U.K. marketing director James Elias in an interview with Telegraph. "The pace of innovation of the devices we all use is incredible, yet the way we buy them has remained the same for years. With the Google shop, we want to offer people a place where they can play, experiment and learn about all of what Google has to offer; from an incredible range of devices to a totally-connected, seamless online life."
Google's shop in the Currys PC World store is an extension of their partnership. Currys PC World has been selling Google products over the last few years, including Chromebooks and Chromecasts. Google has not opened a standalone retail store of its own yet, but the Google Shop in Currys PC World is a big step in that direction. Other companies that have opened a "store-within-a-store" includes Apple AAPL -1.84%, Microsoft MSFT -0.12% and Samsung. For example, you may have seen Apple and Samsung shops inside of Best Buy BBY +0.63% stores in the U.S. If the Google Shops are successful in the U.K., then we will likely see more stores pop up in other parts of the world. The Google Shop is less than a ten minute drive from Apple's flagship store in London on Regent Street.
In conjunction with the Google Shop launch, Google also announced a new online store. Google removed the devices section on Google Play and now it is selling hardware through the website: store.google.com. The new website has the tagline: "The new home for the latest products made with Google."
Source : Amit Chowdhry - Forbes
http://www.forbes.com/sites/amitchowdhry/2015/03/11/google-shop-store/
12 March 2015

Insight DIY always publishes the latest news stories before anyone else and we find it to be an invaluable source of customer and market information.

Max Crosby Browne - CEO, Home Decor