Digital Retail News
Homebase deploys CoreMedia LiveContext 2.0 to enhance online store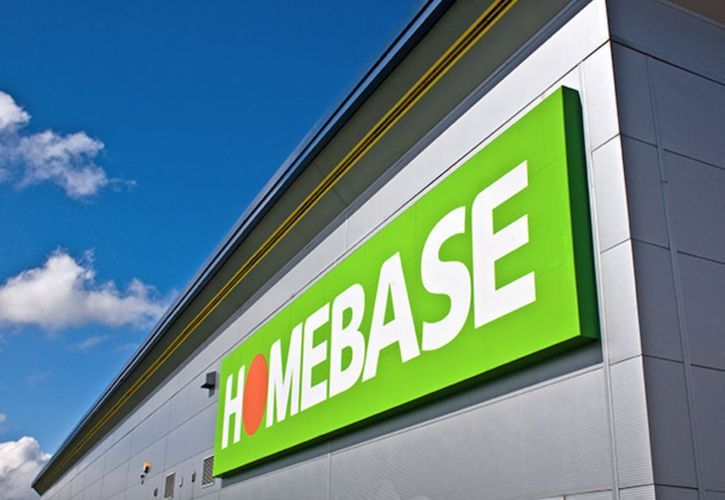 CoreMedia, a leading digital experience (DX) company, today announced that Homebase has deployed CoreMedia LiveContext 2.0 - a next-generation digital engagement application - to help provide a more visually engaging and immersive customer experience for its online store.
The announcement is part of Homebase's ongoing program to deliver a differentiating online experience to provide customers with more guidance in their home improvement projects. Combined with the IBM Commerce platform, Homebase deployed CoreMedia LiveContext to give its online marketing team enhanced control over digital content - such as promotional pages, inspirational guides and microsites. This enables Homebase to deliver content-driven, personalised customer experiences that integrate seamlessly into its online store.
"With a growing number of Homebase customers either shopping online or going to our website for ideas before visiting one of our stores, it's essential that our website (http://www.homebase.co.uk) provides our customers with as much inspiration, advice and support for their home and garden projects," commented Siobhan Fitzpatrick, Director of Multi-Channel at Homebase. "Combined with IBM WebSphere Commerce, CoreMedia LiveContext 2.0 provides the flexibility to respond to our customers with richer and more engaging online experiences. It also allows us to dynamically adapt our online presence to meet evolving customer requirements."
CoreMedia LiveContext leverages pre-built integration with IBM WebSphere Commerce to enable Homebase to blend e-Commerce and content development activities while providing marketing and online teams with greater creative freedom in how they visually present and augment their online stores with engaging content. CoreMedia LiveContext, an IBM WebSphere Commerce Validated Technology Partner solution, gives Homebase business users the power to blend marketing and product information with pre-built site templates - making it easier for online teams to extend and enhance their online offering without needing further IT involvement.
"Homebase has revamped its digital channels to take their customers on a highly personalised shopping experience that can strengthen brand loyalty and help drive increased online sales," said John Mesberg, General Manager, Offering Management and Strategy, IBM Commerce. "By deploying CoreMedia LiveContext in combination with IBM Commerce solutions, Homebase can take advantage of advanced capabilities to present customers with the most relevant and engaging experiences."
"Customers increasingly expect an online experience that goes beyond traditional transactional commerce. That's why it's so important for organisations like Homebase to leverage technologies such as CoreMedia LiveContext to help personalise and visualise their brand and product stories to create a much more integrated digital experience," added Gerrit Kolb, CEO at CoreMedia. "Thanks to our close integration with IBM WebSphere Commerce, we have been able to provide Homebase with the necessary tools to ensure they can build a strong emotional connection to their customers."
CoreMedia LiveContext 2.0 is a next-generation digital engagement application that allows businesses to leverage experiential commerce to connect customers through the seamless blending of brand, content and community. The CoreMedia solution has three core components: visual engagement, immersive content and incremental innovation.
Source : PR Newswire
www.prnewswire.co.uk/news-releases/homebase-enhances-customer-journeys-with-coremedias-experiential-commerce-capabilities-503558391.html
13 May 2015

Insight DIY always publishes the latest news stories before anyone else and we find it to be an invaluable source of customer and market information.

Max Crosby Browne - CEO, Home Decor