International DIY News
Lowe's fuels speculation over Canadian expansion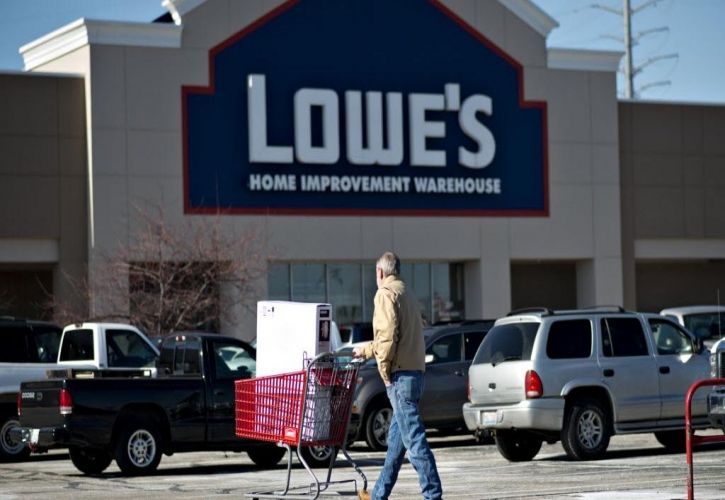 Lowe's is meeting with potential Quebec suppliers next month, spurring speculation that the American home renovation retailer is preparing the groundwork to enter the home turf of Canadian rival Rona.
"We believe this could be a sign that they are preparing to enter the Quebec market in the near future," Scotiabank analyst Anthony Zicha wrote in a report.
Zicha said competition remains fierce in the sector, with Rona, the market leader in Canada, facing challenging conditions even in its home province, which accounts for almost half its sales.
While Rona's big box Reno Depot stores are experiencing 5%-6% same-store sales growth, the smaller proximity stores face more difficult conditions in Quebec, he said.
Lowe's spokeswoman Sandy Indig said the Nov. 5 meeting in Montreal with Quebec suppliers is to understand what products they can offer. The chain is seeking suppliers for a number of products including doors, lighting and bathroom accessories.
"Development of the Canadian market creates major business opportunities for Quebec companies," Lowe's said in a notice of the meeting that has been organized in collaboration with Quebec's export agency.
U.S.-based Lowe's is preparing to expand in Canada by 14 locations to 54 stores over the next two years, so far all of them outside Quebec.
Most will be in 12 former Target locations, which the company recently acquired along with Target's Milton, Ont., distribution centre for $147.75 million. It also plans to spend $50 million to build two new stores in Ontario.
Overall, there will be four new stores in British Columbia, two in Alberta, one in Saskatchewan and seven in Ontario.
Analyst Robin Diedrich of Edward Jones said the company has yet to confirm an expansion into Quebec, but said it would make sense strategically as it focuses on urban centres and adds some smaller-sized stores.
Lining up suppliers is a precursor, but finding store locations would be an "essential" first move, she said in an interview.
Rona spokesman Valerie Gonzalo declined to comment on Lowe's strategy.
"We are focusing on our own business and the various initiatives we are putting in place in order to maintain our growth and development," Gonzalo said.
Lowe's showed an interest in acquiring Rona a few years ago, but the idea never gained traction.
Source : MarketingMag.ca
www.marketingmag.ca/brands/is-lowes-headed-for-quebec-159190
15 October 2015

I find the news and articles they publish really useful and enjoy reading their views and commentary on the industry. It's the only source of quality, reliable information on our major customers and it's used regularly by myself and my team.

Simon Fleet - Sales & Marketing Director, Thomas Dudley Ltd