International DIY News
Lowe's reports on Q1 2016 trading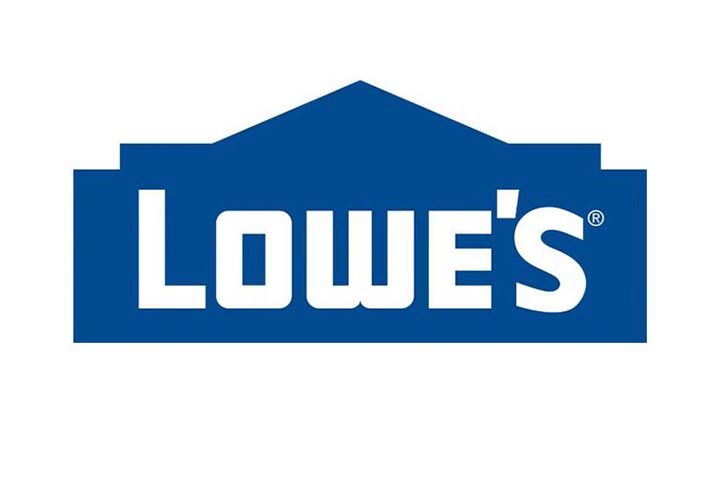 Lowe's Companies, Inc. today reported net earnings of $884 million for the quarter ended April 29, 2016, a 31.4 percent increase over the same period a year ago. Diluted earnings per share increased 40.0 percent to $0.98 from $0.70 in the first quarter of 2015.
The first quarter results include an unrealized gain on a foreign currency hedge entered into in advance of the Company's pending RONA acquisition, which increased pre-tax earnings for the first quarter by $160 million and diluted earnings per share by $0.11.
Sales for the first quarter increased 7.8 percent to $15.2 billion from $14.1 billion in the first quarter of 2015, and comparable sales for the quarter increased 7.3 percent. Comparable sales for the U.S. home improvement business increased 7.5 percent.
"We executed well in the quarter, growing both transaction and average ticket to achieve comparable sales growth that exceeded our expectations," commented Robert A. Niblock, Lowe's chairman, president and CEO. "We continued to focus on providing better omni-channel customer experiences, and saw strength in indoor as well as outdoor categories.
"Our team's project expertise and commitment to customer service allowed us to capitalize on strong home improvement demand during the quarter, and I would like to thank them for their efforts," Niblock added.
Delivering on its commitment to return excess cash to shareholders, the Company repurchased $1.2 billion of stock under its share repurchase program and paid $255 million in dividends in the first quarter.
As of April 29, 2016, Lowe's operated 1,860 home improvement and hardware stores in the United States, Canada and Mexico representing 202.3 million square feet of retail selling space.
Lowe's Business Outlook1
Fiscal Year 2016 -- a 53-week Year (comparisons to fiscal year 2015 -- a 52-week year; based on U.S. GAAP unless otherwise noted)
- Total sales are expected to increase approximately 6 percent, including the 53rd week
- The 53rd week is expected to increase total sales by approximately 1.5 percent
- Comparable sales are expected to increase approximately 4 percent
- The company expects to add approximately 45 home improvement and hardware stores.
- Earnings before interest and taxes as a percentage of sales (operating margin) are - expected to increase 80 to 90 basis points.2
- The effective income tax rate is expected to be approximately 38.1%.
- Diluted earnings per share of approximately $4.11 are expected for the fiscal year ending February 3, 2017.

1 Lowe's Business Outlook excludes the impact of the pending RONA acquisition.
2 Operating margin growth excludes the unrealized gain on the foreign currency hedge entered into in advance of the Company's pending RONA acquisition as well as the impact of the non-cash impairment charge the Company recognized in the fourth quarter of 2015 in connection with its decision to exit its joint venture with Woolworths Limited in Australia.
Source : Lowe's/PR Newswire
www.lowes.com
To advertise on the Insight DIY website and download our media pack, click here.
Sign-up for our weekly newsletter here.
If your business is interested in pricing intelligence or you're currently trying to track retail prices manually, there really is a much easier way. Just contact us here.
19 May 2016

Insight DIY is the only source of market information that I need and they always have the latest news before anyone else.

Neil Anderton - Sales Director, British Ceramic Tile