International DIY News
Masters CEO leaves the business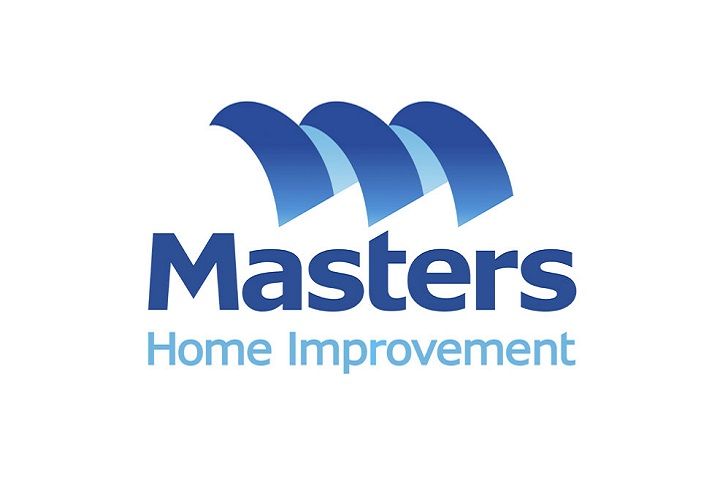 IT WAS only a matter of time.
Masters boss Matt Tyson has fallen on his sword, leaving the beleaguered home improvement business in the hands of his general manager of finance, David Walker.
Mr Tyson this afternoon announced plans to return to the United Kingdom by the end of February.

The executive, who has run Woolworths' home improvement division for the past two years, will assist the company as a consultant in the sale or shelving of the loss-making Masters and Home Timber and Hardware chains.

The failed Bunnings rival has been bleeding cash since its creation in 2009, as a joint venture of Woolworths and Lowe's.
It has now racked up losses of almost $1 billion, dragging down the overall profitability of the Woolworths group.
Woolworths is yet to reveal who will replace outgoing chief executive Grant O'Brien, who announced his retirement last year amid criticism of his stewardship of the company — particularly its disastrous home improvement venture.
The company has delayed the announcement of its half yearly results, expected to coincide with news of the appointment of a successor.
Woolworths and Lowes have poured $3.5 billion in Masters, which was not expected to break even until 2020.
Both companies are reportedly firing up for a legal dispute over Masters' final valuation and exit price.
Woolworths must pay out Lowes in order to sell the business.
Source : News.com.au
www.news.com.au/finance/business/retail/masters-boss-matt-tyson-walks-away-from-woolworths-home-improvement-disaster/news-story/03e01989c2081a572414af4cfccd72bb

The full text of the announcement from Woolworths is below:
Senior management change - Home Improvement
Friday, 19 February 2016:
Woolworths Limited (Woolworths) today announced David Walker has been appointed to the role of Managing Director Home Improvement, replacing Matt Tyson who is leaving the business to return to the UK.
On 18 January 2016, Woolworths announced its intention to exit its Home Improvement business. David will report to Woolworths CEO, Grant O'Brien, and lead the business, which includes Masters and Home Timber & Hardware, through the exit process.
David was most recently in the role of General Manager Finance of Home Improvement. He has worked in Finance roles across Woolworths for 18 years.
Matt will leave the business by the end of February and will become a consultant to Woolworths to advise on the Home Improvement exit process.
Grant O'Brien said: "I want to thank Matt Tyson for his efforts and commitment to our Home Improvement business. Matt is held in high regard by his colleagues across Home Improvement and Woolworths. We are pleased we will continue to benefit from his advice as we go through the exit process. We wish him well in his future endeavours.
"David Walker has extensive experience working in Finance across Woolworths and is well placed to guide our Home Improvement business. He will be well supported by relevant senior management members across the business involved in the exit process."

Source : Woolworths Press Release
www.woolworthslimited.com.au
23 February 2016

Insight DIY is the only source of market information that I need and they always have the latest news before anyone else.

Neil Anderton - Sales Director, British Ceramic Tile