UK DIY News
Misleading supermarket promotions likely to be banned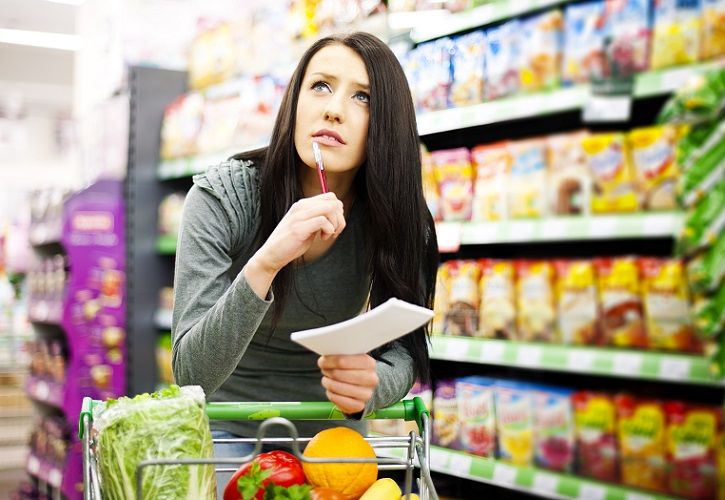 Misleading supermarket promotions could be banned within weeks under a crackdown being prepared by watchdogs, following research that these deals are "seducing" shoppers into spending an extra £1,000 a year.
According to The Telegraph the Competition and Markets Authority, the consumer regulator, is preparing to take action against the UK's biggest supermarkets, which are being accused of using unlawful pricing and promotional practices, designed to mislead customers into spending more.
Major players such as Waitrose, Tesco, Sainsburys and Asda are under official investigation after consumer group Which? launched a "super-complaint" and insisted on action against grocers.
Which? pointed out that some multi-buy offers didn't amount to a real saving and reductions were occasionally based on a previous price that was less than genuine.
Tighter pricing rules could be put in place and as The Telegraph pointed out, in some cases supermarket giants found to have been running unlawful deals could be prosecuted and forced to fork out huge fines.
It comes as the Money Advice Service, a Government backed initiative, has revealed that on average shoppers are spending an extra £11.14 (21%) a week more than they planned as a result of being tempted by "deals", with 76% admitting to regularly over-spending on their weekly grocery shop.
The Money Advice Service is urging people to make shopping lists beforehand. Apparently those who do so are three times less likely to be temped by deals and overspend.

"The problem is that quite often we see a special offer at the supermarket and we don't want to miss out – so we throw it into our trolley without really thinking about whether it is a good deal or whether we actually need it," said John Penberthy-Smith, Customer Director at the Money Advice Service.

"Often deals can be difficult to understand and compare with other prices. Then there's waste – even if the offers are cheaper, bigger packets or 50% extra are not always good value for money if we end up chucking most of it away."

"Following the CMA's response to the Which? super-complain published on July 16, 2015, we have been undertaking further analysis of the potentially misleading practices identified in our report and establishing our priorities for further action," said a spokesman for the CMA.
Source : Veebs Sabharwal – Retail Gazette
www.retailgazette.co.uk/blog/2016/02/grocers-face-ban-on-in-store-promotions
11 February 2016

Insight DIY always publishes the latest news stories before anyone else and we find it to be an invaluable source of customer and market information.

Max Crosby Browne - CEO, Home Decor