UK DIY News
Next looking to take on Homebase unit in Penicuik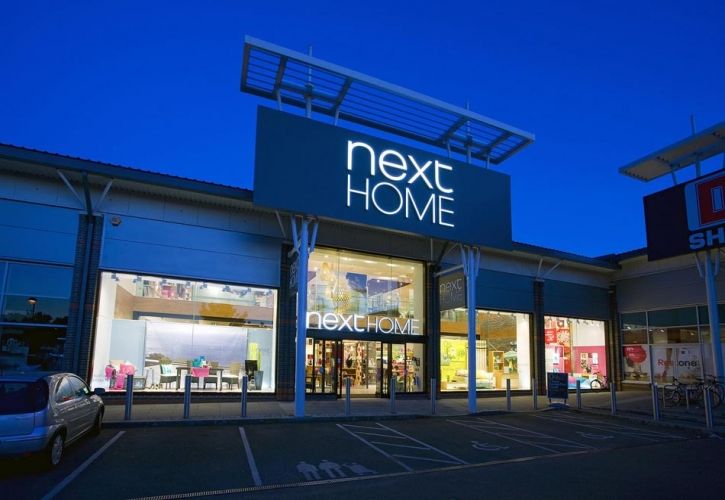 A DIY store at Straiton Retail Park is to close following the decision not to renew their lease.
Homebase in the Peel Pentland Centre, locally known as Straiton Retail Park, will close its doors on 12 September 2015, after they made the decision to let their lease expire.
Employees of the do-it-yourself chain could face redundancy from the company, though a spokesperson said they will try to relocate them elsewhere in the Home Retail Group:
Discussions are being held with colleagues to find alternative employment in neighbouring Homebase and Argos stores.
We remain committed to serving the local community, with customers able to visit our neighbouring Homebase store on South Groathill Avenue, Blackhall, Edinburgh (6 miles).
Last week it emerged that Next PLC intend to move into the unit currently occupied by Homebase. In what would be their second move in three years, the fashion retailer aims to undertake extensive renovations to the structure, which is the only unit in the retail park not to have been refurbished as part of the owner's investment programme in the last few years.
Three planning applications made to Midlothian Council describe how the corrugated steel will be replaced with stone, brick and class creating a 75,000 sq.ft retail store. Additionally, around fifty car parking spaces will be created where the current garden centre is.
The floorspace will also be shared with a small Costa Coffee franchise, the second cafe belonging to the chain in the park, and two further concessions, one of which will likely specialise in jewellery.
A spokesperson for Next PLC said they were not willing to comment at this time.
Should planning permission be given in August, work to renovate the store would get underway when Homebase vacates. Similar projects carried out by Next indicate the timescale will likely be between six and nine months.
Next's relocation will come alongside the opening of a new Nando's restaurant and a store of Arcadia's 'Outfit' brand. Additional new retailers and developments are to be announced by the owners, Peel Group, including an expansion of the lower tier of retail units. They told us that leisure uses, such as a cinema, remain a long term intention of theirs.
Homebase were granted planning permission to move to a new purpose built unit by ASDA Straiton, however the site is now up for sale indicating the chain's decision to abandon the plans.
Source : Thomas Scott - Penicuick Cuckoo
www.penicuikcuckoo.co.uk/2015/06/homebase-closure-prompts-next-move/
30 June 2015

Thank you for the excellent presentation that you gave at Woodbury Park on Thursday morning. It was very interesting and thought-provoking for our Retail members. The feedback has been excellent.


Martin Elliott. Chief Executive - Home Hardware.