UK DIY News
ONS: British retail sales rose unexpectedly in December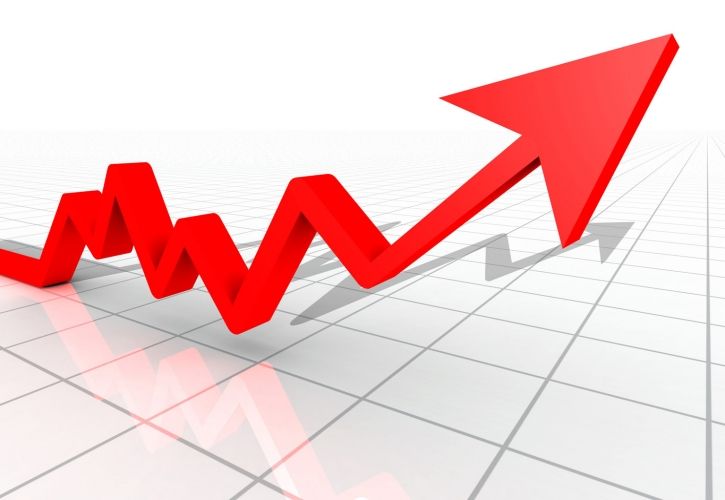 British retail sales unexpectedly rose in December as shoppers flocked to supermarkets and bought more fuel as oil prices fell, providing a boost for the country's economic recovery that has shown signs of softening.
Economists had expected sales to be weaker after a U.S.-style Black Friday sales bonanza sent shoppers scurrying for bargains in November.
But retail sales volumes rose 0.4 percent on the month, confounding a Reuters poll forecast for a 0.6 percent fall after a 1.6 percent surge in November.
Sterling hit a seven-year high against the euro after the data and British government bond prices edged down.
Britain needs consumers to keep spending as manufacturing growth has weakened and the services sector saw the slowest growth in December since mid-2013, indicating the economic recovery is slowing. Prime Minister David Cameron is also counting on a solid economy to lure voters to his Conservative party as the country goes to the polls in May.
With shop prices falling in December at the fastest pace since mid-2002, Britons stocked up on food as well as petrol, taking advantage of oil prices that have more than halved in the last six months.
Store prices fell by an annual 2.2 percent in December. Food store prices fell 0.9 percent, probably reflecting a price war between supermarkets as well as falling global commodity prices.
Although consumer price inflation has slumped to its lowest level in more than 14 years, consumer confidence in Britain appears strong enough for the country to avoid succumbing to a deflationary spiral that some economists fear could emerge in the euro zone.
Rob Wood, an economist at Berenberg, said Friday's figures covered more post-Christmas sales days than in 2013, explaining the strength of the figures even after seasonal adjustments.
"Notwithstanding data concerns, what these data show is that there are good reasons for optimism about the UK outlook."
For the fourth quarter as a whole, sales jumped 5.0 percent compared with the same period a year ago -- the sharpest quarterly increase in more than 10 years.
Consumers have driven the economic recovery which began in mid-2013 and are likely to continue as its main engine, with a slowing global economy looking like the biggest risk to Britain.
Wages are picking up after growing by less than inflation for much of the period since the financial crisis, and consumer prices are barely rising, which should bode well for spending power.
Sales rose 4.3 percent in December in yearly terms, stronger than a Reuters poll forecast of 3.0 percent.
But there were signs of some impact of November's Black Friday sales in the December data.
Department stores said sales volumes fell by 4.5 percent on the month, the worst performance since January 1996, and they reported their first decline in online sales, in year-in-year terms, since records began in January 2008.
Source : Andy Bruce, William Schomberg - Reuters
http://uk.reuters.com/article/2015/01/23/uk-britain-retail-idUKKBN0KW0WJ20150123
24 January 2015

I find the news and articles they publish really useful and enjoy reading their views and commentary on the industry. It's the only source of quality, reliable information on our major customers and it's used regularly by myself and my team.

Simon Fleet - Sales & Marketing Director, Thomas Dudley Ltd