Digital Retail News
Report estimates Amazon.com Prime conversion rates at over 74%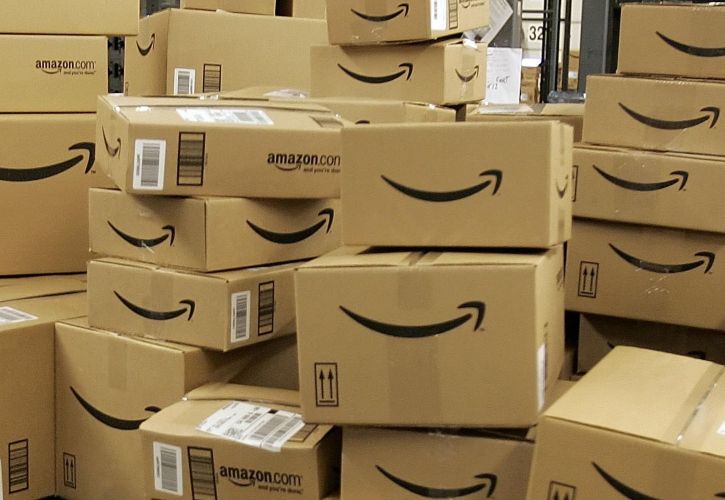 Amazon likes to remain tight-lipped on financial specifics when it comes to how well programs like Amazon Prime are performing.
We know that, on average, Prime members spend more on Amazon than non-Prime members (which is expected), but we don't know how much those Prime members are converting searches to purchases. Well, a new report from Millward Brown Digital estimates that when compared to non-Prime members, Amazon's most "Prime" customers are converting those purchases 74 percent of the time, Internet Retailer reported.
In contrast, that compares to non-Prime member estimated conversion rates of 13 percent, according to Millward Brown Digital, which is a website traffic measurement firm. Its most recent research also suggests that Prime member's conversion rate is 22 times higher than the typical eCommerce conversion rate in the U.S.
Millward Brown Digital's research in April showed that that same figure was at 63 percent, showing that as Amazon grows its Prime membership, it's also likely managing to increase its conversion rate. The study also showed that Prime members who turn to other online retailers are not having the same conversion rates elsewhere; those same customers are only converting on non-Amazon purchases 6 percent of the time.
According to a recent interview PYMNTS did with Patrick Gauthier, Vice President of External Payments at Amazon, statistics regarding Prime conversion "[showcase] what we've accomplished in terms of removing friction [and] also sets the bar [for other merchants]. Any merchant today that does not make part of [its] strategy the question, 'how will I connect with an Amazon Prime user?' is probably missing [out] on something really important."
Another contributor to the high conversion, Gauthier says, is that Amazon provides what he calls browsing shopping.
In general, the typical conversion rate for the companies listed in Internet Retailer's Top 500 merchants is just 3.32 percent — showing that Amazon's rates are far higher than the national average.
Source : PYMNTS.com
www.pymnts.com/news/2015/how-much-more-do-amazon-prime-members-convert/#.VZE0iPlVhHw
29 June 2015

Insight DIY is the only source of market information that I need and they always have the latest news before anyone else.

Neil Anderton - Sales Director, British Ceramic Tile