Digital Retail News
Retailer predicts death of cash by 2025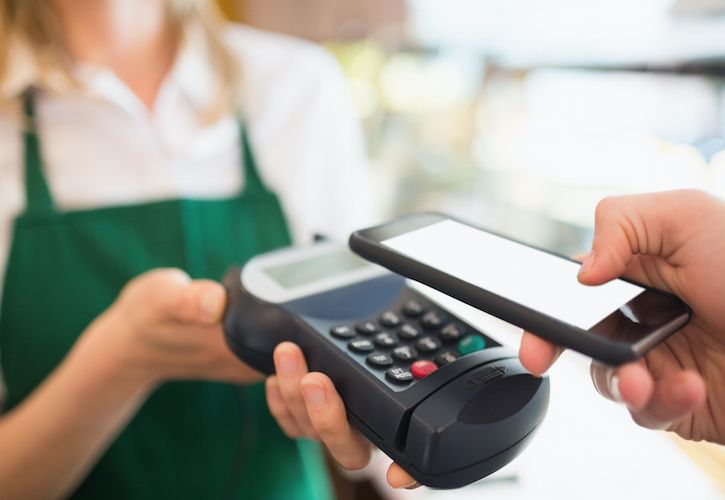 A recent survey of Co-Op shoppers revealed a general belief that it won't be long before paying with cash will be a thing of the past.
The survey, carried out by The Way We Pay, surveyed 2,000 Co-Op customers and the results revealed that 65% believed that they would only need a mobile phone to purchase by 2025. This is despite the fact that two thirds of transactions at the Co-Op are still made using cash payments.
"As our research shows, shoppers predict the death of the wallet in 2025, as 65% believe their phone will be all they need to pay for daily goods in the future," the report said.
The Co-Operative was the first retailer to launch cashless payment points, rolling out 12,000 to 2,800 outlets in 2014. Though contactless payments have consistently increased in popularity, a large number of shoppers remain wary. For example, despite a contactless spending limit of £30, the report showed a number of customers using chip and pin payments for baskets worth over £10, largely due to trust issues.
"Cash is still king as people enjoy carrying money," said Retail Chief Information Officer at The Co-Operative Group Cheryl Marshall. "However, we predict that by 2025 mobile payments will overtake cards and cash."
Source: Insight DIY Team
If you'd like to make a comment, please email me at Steve@irg.co.uk.
For information on the Insight DIY retailer price and range monitoring services, click here.
To advertise on the Insight DIY website and download our media pack, click here.
To sign-up for our weekly newsletter here.
20 April 2016

Thank you for the excellent presentation that you gave at Woodbury Park on Thursday morning. It was very interesting and thought-provoking for our Retail members. The feedback has been excellent.


Martin Elliott. Chief Executive - Home Hardware.