International DIY News
The Home Depot opens within Pinewood Studios in Georgia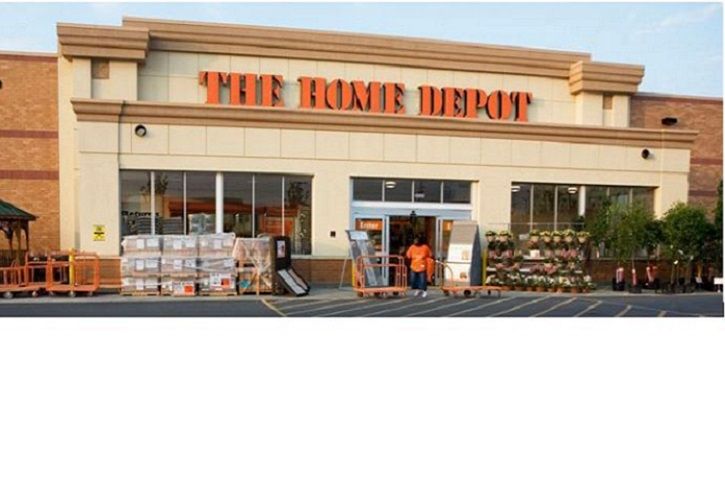 In addition to serving DIYers and professionals, The Home Depot has made its way into show business with a store devoted to the film industry.
The Home Depot Studio Store is located inside the film and entertainment studio complex Pinewood Atlanta Studios in Fayetteville, Georgia. Although the store is not accessible to the public, the Studio Store stays busy, according to an article from 11Alive.com, the website of Atlanta-area NBC affiliate WXIA-TV.
With dozens of productions filming in and around Atlanta, the Studio Store provides products such as speciality paints, hardware, lumber and other products necessary to build sets and handle film equipment, for example.
Anyone from stars of the films to behind-the-scenes crew members, such as producers, directors and construction coordinators, could visit the store on any given day, but the store staff has signed nondisclosure agreements to keep production details secret, the 11Alive.com article adds.

The store contributed materials for films like Marvel's "Ant-Man" last year and "Captain America: Civil War" this year, 11Alive.com says.
The Studio Store, which opened in 2014, is 45,000 square feet, — much smaller than the average Home Depot stores that start at about 60,000 square feet in size, according to The Washington Times.
Operating a store for one type of customer is unusual for Home Depot. However, the store could lead to other possibilities in the future, says to J.T. Rieves, vice president of pro business for The Home Depot, in the article from The Washington Times.
"It's a new venture for us," Rieves told the Times. "What they [Pinewood Studios] are trying to do is create a level of control of predictability for someone who wants to make a movie."
The needs of a film crew can be difficult to meet because of the rapid turnaround required for fulfilling orders, Home Depot account representative Dana Farmer told 11Alive.com
"The phone rings, and oftentimes, the folks are on their way to pick it up right away," Farmer says. "The fast pace of the production is probably the biggest challenge."
Source : Hardware Retailing
www.hardwareretailing.com/lights-camera-home-depot/
04 January 2016

Insight DIY always publishes the latest news stories before anyone else and we find it to be an invaluable source of customer and market information.

Max Crosby Browne - CEO, Home Decor