UK DIY News
There's a hell of a lot to do! - John Gillam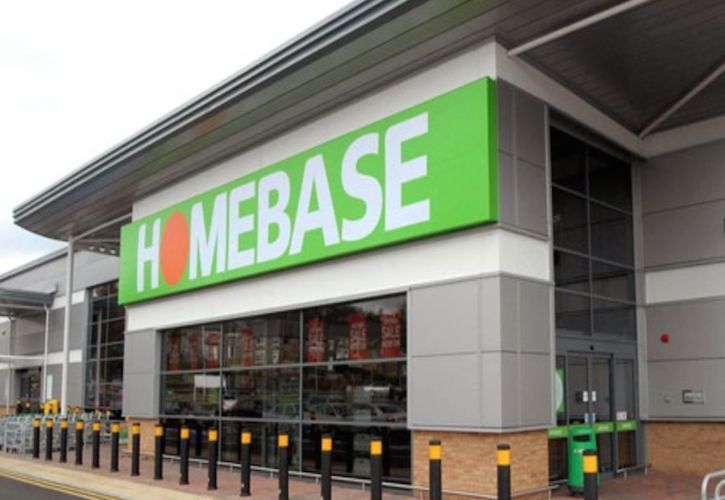 Earlier today Wesfarmers announced their Q1 retail sales performance to investors.
With regard to their Home Improvement division in the UK, sales for Q1 were in line with expectations at £320 million ($554 million).
The first quarter marked their fifth, sixth and seventh months of ownership of the Homebase business and trading continued to be steady. There is a strong focus within the business on continuing to transition core ranges across to home improvement and garden products. Pleasing progress is being made with this work.
Mr Gillam said the implementation of new pricing, marketing and operational strategies within Homebase is achieving results in line with plans. On a like-for-like trading basis across the first quarter, customer participation, as measured by transactions, increased by 8.4%. Transaction count is defined as total year on year raw transactions both in-store and on-line.
"Good progress is also being made across all elements of the acquisition agenda," Mr Gillam said.
When asked questions by investors, John Gillam stated that with regard to Homebase 'There's a hell of a lot to do'.
With regard to their Bunnings Home Improvement division in Australia and New Zealand, total sales for the quarter were $2.7 billion, up 7.4% on the previous corresponding period. Total store sales for the quarter increased 7.3%, while store-on-store growth was 5.5%.
Sales growth was solid across both consumer and commercial customers. The results during the quarter built on the very strong performances achieved in the two prior corresponding periods in the 2016 and 2015 financial years, where total sales grew 11.6% and 11.0% respectively. A highlight was the pleasing growth experienced in New Zealand.
Across many parts of Australia, trading in the quarter was tempered by wetter and cooler weather conditions relative to the prior corresponding period. As foreshadowed at the time of the full-year results release, the latter part of the quarter was also affected by the stock liquidation activities of the Masters business, with this disruption continuing in the second quarter.
John Gillam, Chief Executive Officer of the Home Improvement division, said the BANZ business remains focused on creating better experiences for customers, strengthening core activities to improve productivity and driving stronger growth.
"Creating more value for customers, enhancing brand reach and stronger commercial engagement are at the forefront of our plans. Pleasing progress within our strategic agenda has BANZ positioned to perform well," Mr Gillam said.
Want to keep up to date with Homebase performance under Wesfarmers? Sign up for our weekly Insight DIY newsletter here.
Source: Insight DIY Team
26 October 2016

Insight DIY always publishes the latest news stories before anyone else and we find it to be an invaluable source of customer and market information.

Max Crosby Browne - CEO, Home Decor