International DIY News
Traffic jams could close South Korean IKEA store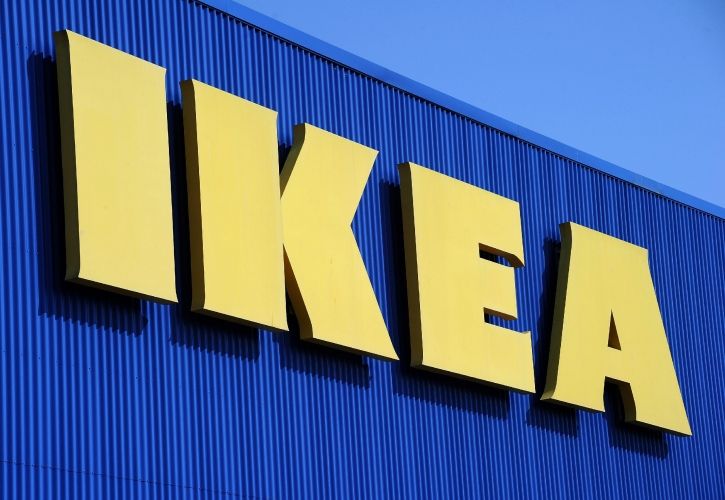 Swedish furniture retailer IKEA faces a business suspension in South Korea because of severe traffic congestion on roads surrounding its first mall, in Gwangmyeong, Gyeonggi Province.
The municipal city recently demanded IKEA to come up with a "dramatic breakthrough" by Wednesday, or the mall would be shut from Jan. 15.
The mall has operated since Dec. 18 under temporary approval. Gwangmyeong officials said there were no legal problems to withdrawing approval.
"People's frustration caused by the congestion has reached boiling point," said an official familiar with the case. "Not only drivers but also people living or working near the outlet are affected."
An estimated 48,000 people visited the mall, despite freezing weather, on opening day, with its spacious parking lot packed with more than 2,000 vehicles, an IKEA spokeswoman said.
"Almost all roads leading to the mall are clogged at weekends," a resident told The Korea Times. "I cannot live here unless the congestion is eased."
Another resident said a queue to get in stretched nearly two kilometers on one occasion.
The IKEA spokeswoman said the company was "taking the situation seriously and would suggest a solution by the deadline." But she did not elaborate, citing the sensitive nature of the case.
In another setback, Gwangmyeong is pressing the central government to revise a law governing the retail business to have IKEA registered as a large-scale discount mall. The outlet is now registered as a mall specializing in furniture.
If it is re-categorized as a discount mall, IKEA will have to shut twice a month on weekends, a decision taken two years ago to ensure co-prosperity of big and small retailers.
Proponents of the move say the IKEA outlet threatens small and medium-sized domestic furniture makers, forcing them to slash prices to survive.
They said that although major furniture companies such as Hanssem, Hyundai Livart and Ace Bed seemed to be little affected, they would soon feel the pressure.
IKEA will open four more outlets around Seoul by 2020.
IBK Investment and Securities analyst Ahn Ji-young, said IKEA's sales here would reach around 300 billion won by the end of the year. He said many small and medium-sized domestic furniture makers and retailers would suffer a sharp sales drop in 2015.
Hana Institute of Finance analyst Kim Dong-han suggested domestic furniture makers should lower prices and boost the quality of their products and services to keep their businesses afloat.
Critics of the IKEA mall have criticized Gwangmyeong for giving approval without a thorough study of possible side effects.
Source : Park Si-soo - Korea Times US
www.koreatimesus.com/ikea-faces-shutdown-in-korea-for-causing-traffic-jams/
05 January 2015

Thank you for the excellent presentation that you gave at Woodbury Park on Thursday morning. It was very interesting and thought-provoking for our Retail members. The feedback has been excellent.


Martin Elliott. Chief Executive - Home Hardware.