Digital Retail News
Twitter rolls out 'Buy Now' button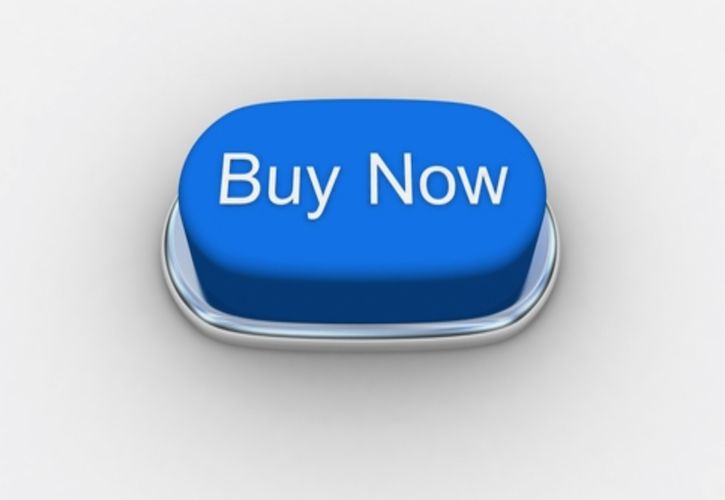 Twitter announced on Wednesday that it is partnering with three well-known e-commerce platforms -- Bigcommerce, Demandware, and Shopify -- to bring its "buy now" buttons to retailers on Twitter.
With the new buttons, a Twitter user (at least one who has already provided their payment information) will be able to buy products with just two clicks -- one on the buy button and another to verify the purchase.
Twitter also announced several partnerships with retailers, such as Best Buy, Adidas, and PacSun, that will allow consumers to buy directly in tweets by using Stripe Relay.
Dive Insight:
Twitter's move to expand "buy now" buttons to three major e-commerce platforms comes after one year of public experimentation with the functionality. The news from Twitter comes as fellow social giants Facebook, Instagram, and Pinterest are also racing to bring this functionality to their own platforms. The tools could help retailers eliminate potential friction customers experience as they navigate retailers' online sites and shopping carts.
But as TechCrunch points out, Twitter hasn't been very forthcoming with how these buttons have been doing since they launched. Its most recent quarterly earnings statement omitted any mention to the buy buttons and Twitter's commerce efforts, with interim-CEO Jack Dorsey only mentioning them once during his earnings call after an analyst asked him about them.
Previous reports identifying Shopify as a potential partner with Twitter for its buy buttons made waves in retail, so the addition of partnerships with Bigcommerce and Demandware will draw even more attention to this news.
Source: Kelsey Lindsey - Retail Dive
Read more here.
01 October 2015

Insight DIY is the only source of market information that I need and they always have the latest news before anyone else.

Neil Anderton - Sales Director, British Ceramic Tile