UK DIY News
Wesfarmers - everything you need to know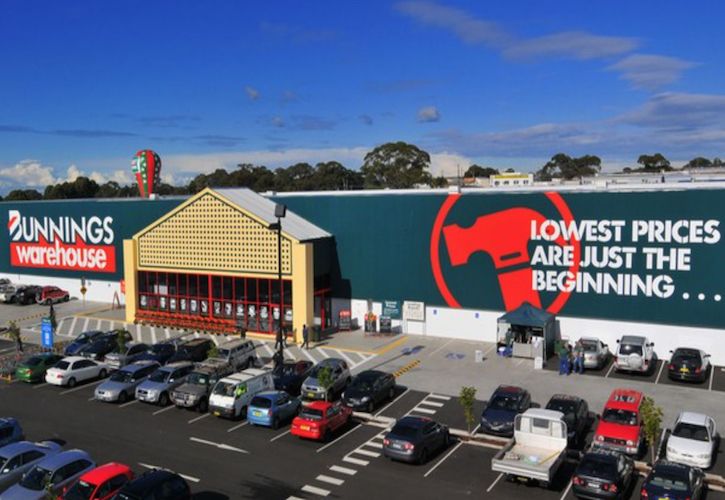 From its origins in 1914 as a Western Australian farmers' cooperative, Wesfarmers has grown into one of Australia's largest listed companies with headquarters in Western Australia, its diverse business operations cover: supermarkets, department stores, home improvement and office supplies; coal production and export; chemicals, energy and fertilisers; and industrial and safety products. Wesfarmers is one of Australia's largest employers and has a shareholder base of approximately 500,000.
They're interested in Homebase, because they own and run Bunnings.
Bunnings Today
Bunnings is the leading retailer of home improvement and outdoor living products in Australia and New Zealand and a major supplier to project builders, commercial tradespeople and the housing industry. Operating from a network of large warehouse stores, smaller format stores, trade centres and frame and truss sites, Bunnings caters for consumer and commercial customers. Revenue across the 2015 financial year totalled $9.5 billion. As at 30 June 2015 there were 236 warehouses, 65 smaller format stores, 33 trade centres and three frame and truss centres operating across Australia and New Zealand. At 30 June 2015 we employed over 38,000 team members.


The "Bunnings Warehouse" brand has been built on three strategic pillars.
Lowest Price
Every Day Lowest Prices. If you find a cheaper price on a stocked item elsewhere, we'll beat it by 10%.
Widest Range
Bunnings stores stock around 45,000 products, including; plants, gardening equipment and supplies, indoor and outdoor lighting, flooring, heating and cooling, hand and power tools, paint, home storage, kitchens and appliances, garden furniture and play equipment, plumbing and electrical products, building supplies and timber. An expanded range is available through the Bunnings Special Orders service.

Best Service
Bunnings employs over 38,000 team members. Many of our team members have a trade background and 80% of hours worked in our stores are by permanent employees. This helps us provide customers with expert advice and great service. Bunnings offers free D.I.Y. workshops for adults and children, free trailer hire, same day home delivery, hire shop, special orders, café, children's playgrounds and ladies nights.


For more information on Bunnings click here.
For more information on Wesfarmers click here.
13 January 2016

Thank you for the excellent presentation that you gave at Woodbury Park on Thursday morning. It was very interesting and thought-provoking for our Retail members. The feedback has been excellent.


Martin Elliott. Chief Executive - Home Hardware.